Consumer Considerations
Affordability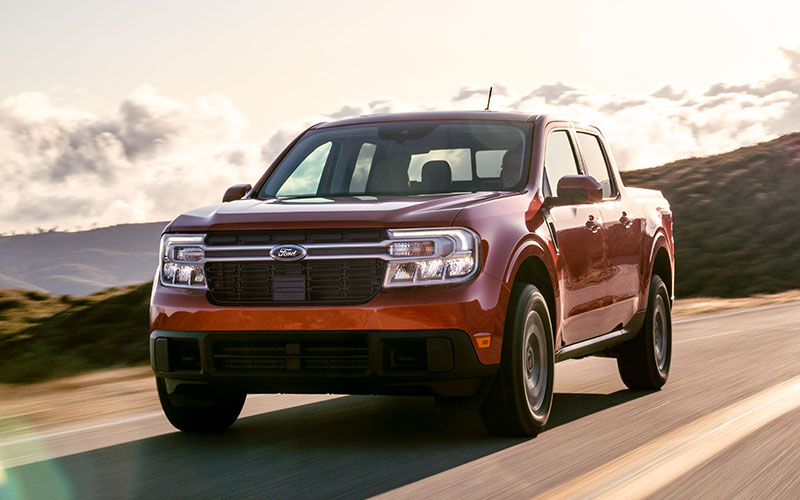 Electric vehicles and hybrids do have their downsides. Chief among them has been their sticker price. Hybrids and EVs have often commanded a price premium, often around 30 percent more than their ICE counterparts. But that's been changing of late. As manufacturers scale their EV and hybrid production, the costs of these vehicles are becoming more comparable to ICE vehicles. For every new Lucid Air, a premium EV luxury sedan, there's a new Ford Maverick hybrid on the other end of the affordability spectrum.
On average, driving EVs cost around 50 percent less to drive per mile, but that number varies widely depending on what part of the country you live in. Even at half the cost per-mile and tax incentives, it can be difficult for more expensive EVs and hybrids to make up for the initial price premium.
Less Complexity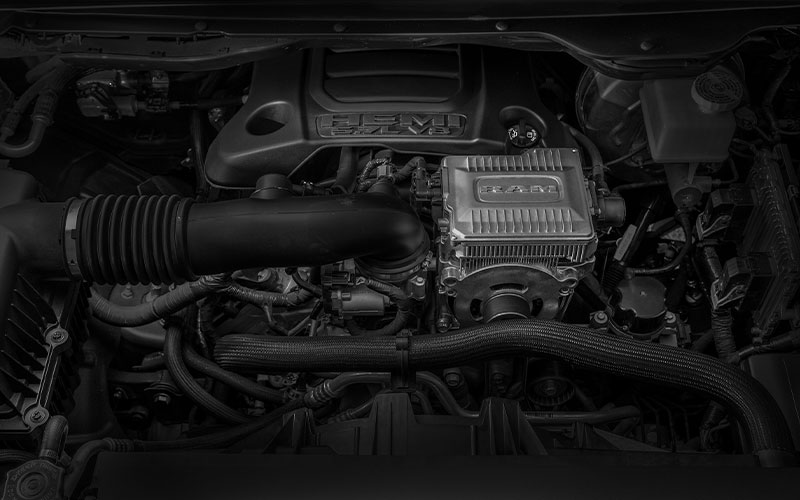 We all know that ICE engines, with their hundreds of moving parts are complex machines. EVs, by comparison, are much simpler mechanically and have fewer moving parts. Hybrids, because they combine both technologies, are more complex than either.
Why do we care? Because the more complex a vehicle is, with more moving parts to wear out over time, the more frequent and expensive the repairs. And while hybrid systems would appear to carry the biggest liabilities, because their ICEs tend not to work as hard as traditional ICEs, hybrids don't typically end up requiring more repairs than non-hybrids (and, in many cases, fewer).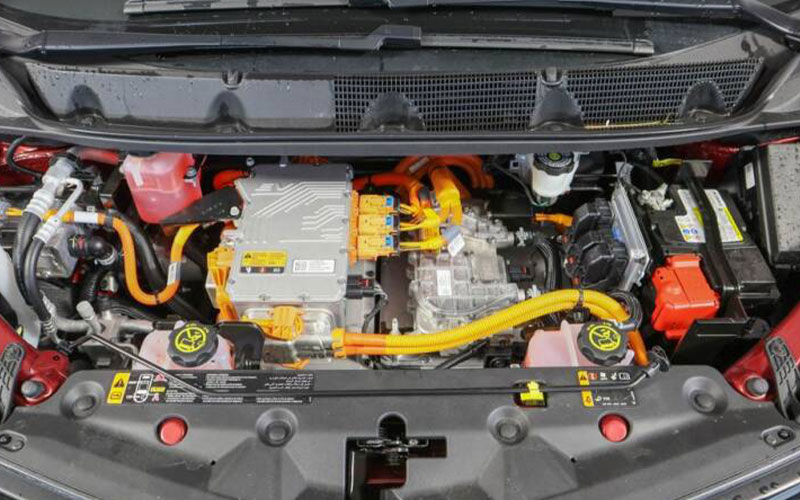 The real winners when it comes to maintenance are full electric vehicles, which don't have timing belts, pistons, oil pumps, and all the rest to worry about. Turns out, not having hundreds of small metal parts moving thousands of times a minute under extreme heat and pressure reduces a vehicle's repair costs.
Battery Range & Charging Times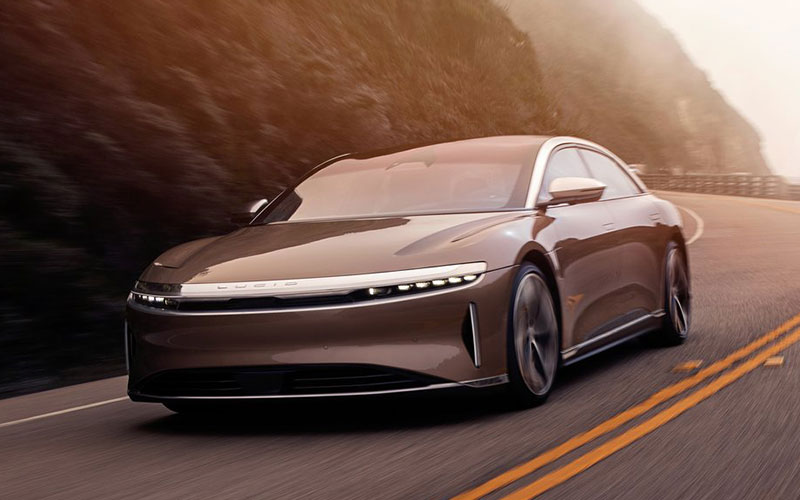 Another knock against EVs are their limited range compared to ICE vehicles. Though not typical, the new Mazda MX-30 only offer 100 miles of range, leaving it as strictly an urban runabout. Most full EVs, depending on the size of their battery packs, have ranges between 200 and 300 miles on a single charge. The typical ICE vehicle gets between 300 and 400 miles from a single tank of fuel, but this can be extended in the case of diesel engines and vehicles with large fuel tanks. However, as battery technology improves, EV ranges are getting closer to or even exceeding ICE vehicle ranges. The new Lucid Air has reset the industry benchmark for EV range at over 500 miles.
It's important to note that adding range to EVs is a delicate balancing act. Adding range, in the form of additional batteries, also adds considerable weight. Pound per pound, gasoline and diesel fuel pack much more energy than modern lithium-ion batteries. So while you can strap on a couple jerry cans to your Jeep and roll out on your overlanding adventure, confident you'll make it back home, you can't just add batteries to your EV to get the same additional range. New battery formulations like solid-state technology, could greatly increase EV ranges.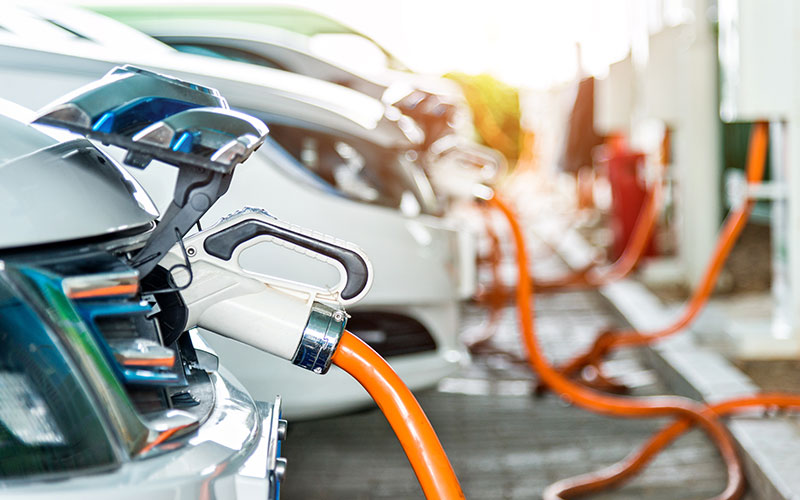 Hybrids, as you might have suspected, offer the best of both worlds. The additional help from their electric motors greatly extends the per-mile range of each gallon of fuel. For example, the current Hyundai Ioniq hybrid gets an industry best range of just over 700 miles on a single tank.
Environmental Impact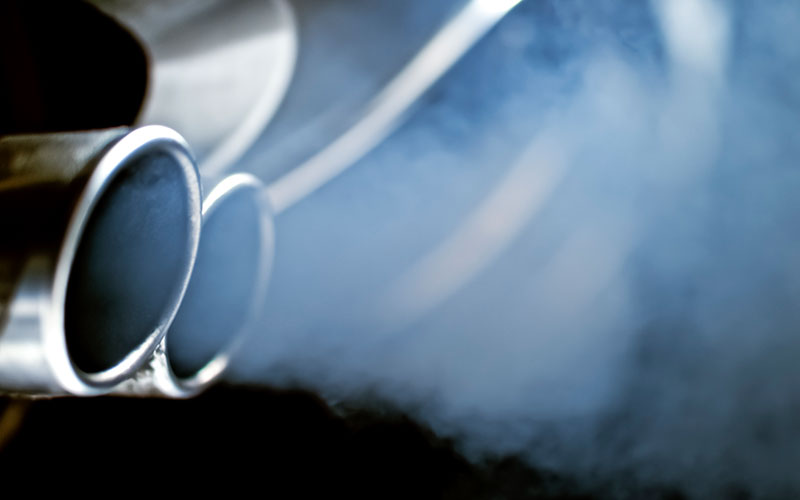 Some contend that electric vehicles aren't as clean as companies like Tesla would have you believe. It is true that while these vehicles aren't producing emissions as they make their way down the road, the ultimate sources of the electricity they operate on aren't always so green.
This criticism, however, fails on two counts. Yes, depending on what part of the country, the electricity you charge your EV with might come from a coal burning powerplant rather than a renewable source like hydroelectric, wind, or solar power. But even taking into account these geographical variations in net emission, an electric vehicle still produces fewer emissions on a per mile basis. Annually, the average ICE produces over 11,000 lbs. of CO2 compared to just over 4,000 lbs. for a fully electric vehicle. You can see the state-by-state variations in energy sourcing and their effects on emission here.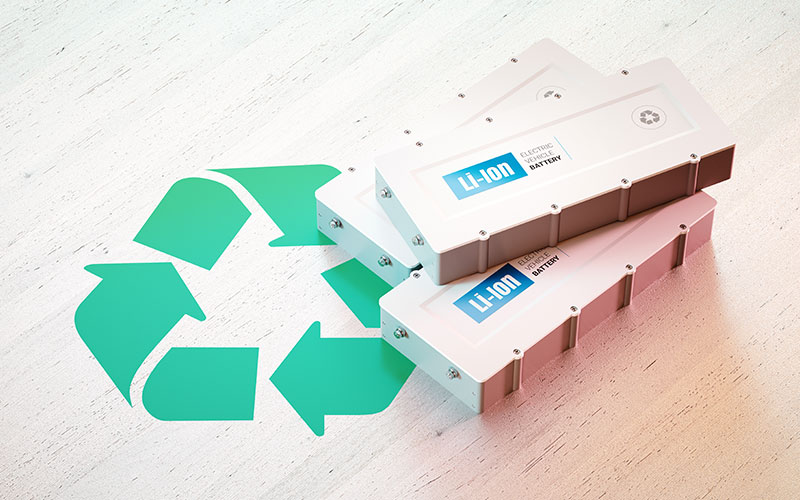 Even if EVs and hybrids clearly beat ICEs when it comes to emissions, that doesn't mean they are an environmental free ride. The mining of precious metals like the lithium used in most EV batteries are directly linked to environmental damage and the misappropriation of scarce resources. The hope is that, as battery technology and recycling processes improve, fewer resources will be needed per vehicle.
Making the Leap into the Future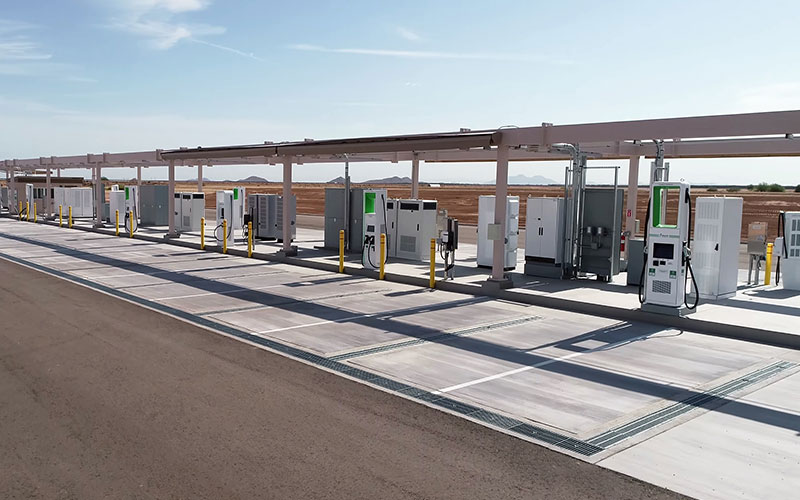 Last year, EV sales accounted for 3 percent of all new vehicles sold and hybrids another 5 percent. The biggest hurdles to wider adoption of EVs and hybrids comes down to cost and infrastructure. As gas prices rise, the more efficiently vehicles become more appealing. And the recently passed infrastructure bill has billions earmarked for a national charging network.
In the very short term, the chip shortage and supply chain snags have put a damper on hybrid and EV production, while demand is increasing. As you can read here, Ford has had to pause orders on their new hybrid Maverick pickup due to unanticipated demand at the same time they plan to double production of the new Ford F-150 Lightning EV, again responding to unprecedented demand.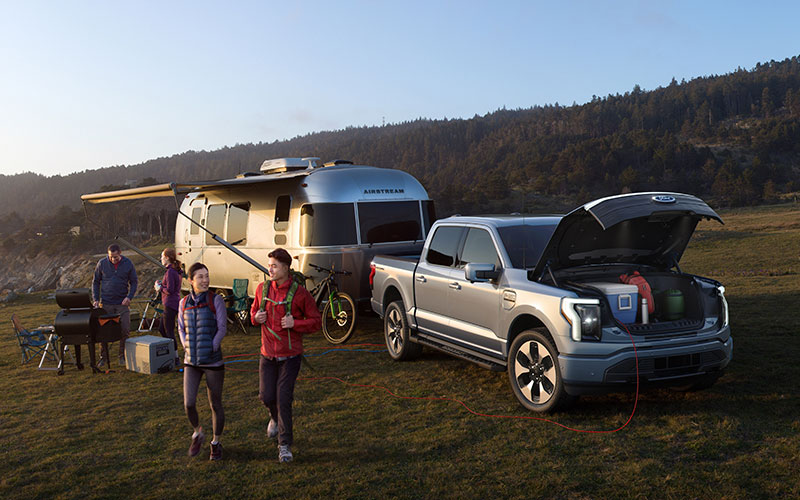 As technologies improve, the price of EV and hybrid adoption will continue to trend downward. And that's good news, because doing what's smart for the environment (and going really, really fast while doing it) should be within reach for every car buyer.
Editor's Note: This post was originally published in April 2020 and has been completely revamped and updated for accuracy and comprehensiveness.