Rig Essentials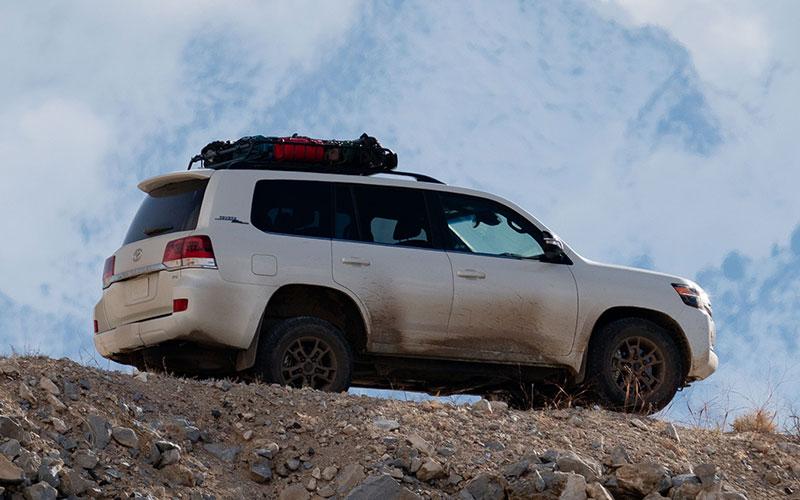 The foundation of any overlanding adventure is your vehicle. It'll be important to choose a vehicle that's both reliable and capable. Here's a few of our recommendations. Finding something you're mechanically familiar with can also be a great asset.
A bone stock Land Cruiser is a pretty good start, but you'll want to also consider some dedicated overlanding modifications.
Roof Rack – Perhaps the most basic of overlanding equipment, a roof rack will vastly increase the amount of gear you can haul with you. Items like gas and water tend to take up a lot of space by themselves, to say nothing of food, clothing, and camping gear.
Light Bars – Headlights are fine for the street but out on the trails you'll likely want more illumination. There's a wide assortment of lights and locations to mount them, from modest bars below the grille to articulating spotlights atop the vehicle cab.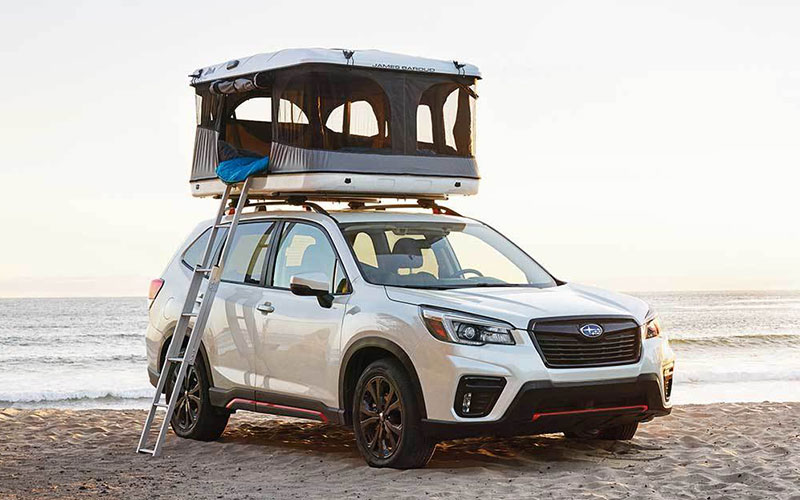 Bash/Skid Plates – It's important when tackling rocky terrain to have some protection for the delicate under-bits on your vehicle. Steel skid plates mean you can take on the rough stuff with confidence.
Roof Tents – Perhaps the most recognizable manifestation of the overlanding craze is the roof-top tent. The benefits are obvious. Besides the ease of set up, as most take only minutes to unfold, the elevated sleeping location can keep you away from the cold ground on cool nights and up where there's some breeze on hot ones. Many roof top tents also come with canopies for extra shade and even shower blinds.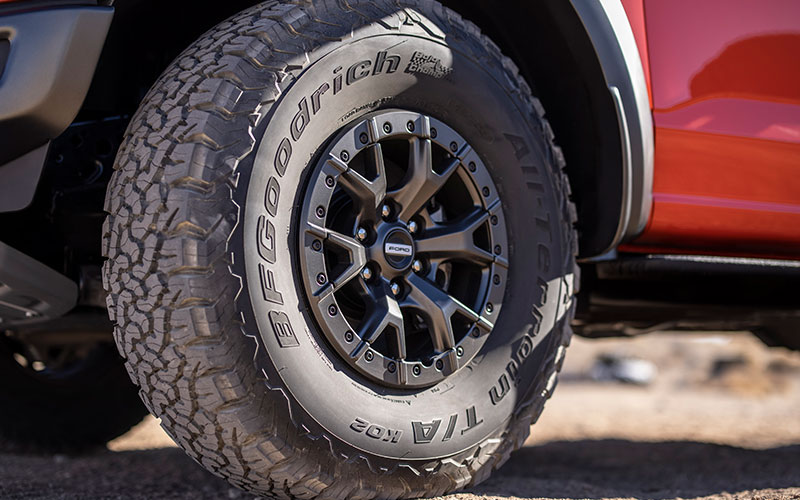 Storage Systems – These can get pretty elaborate, but at their most basic, storage systems are just a series of boxes and storage lockers that can be bolted on or otherwise secured in the bed of your truck or in the back of your SUV. Some of the most convenient feature bins that slide out from the back of your vehicle for easy access. On the more expensive side you can get systems that include built-in kitchen complete with propane stove and sink.
Off-Road Tires – If you're going overlanding, you're going to need the right tires for the job. In addition to food, water, and gas, proper off-road tires are next on the list of overlanding non-negotiables. Make sure to get a fifth tire for your spare.