Cold Weather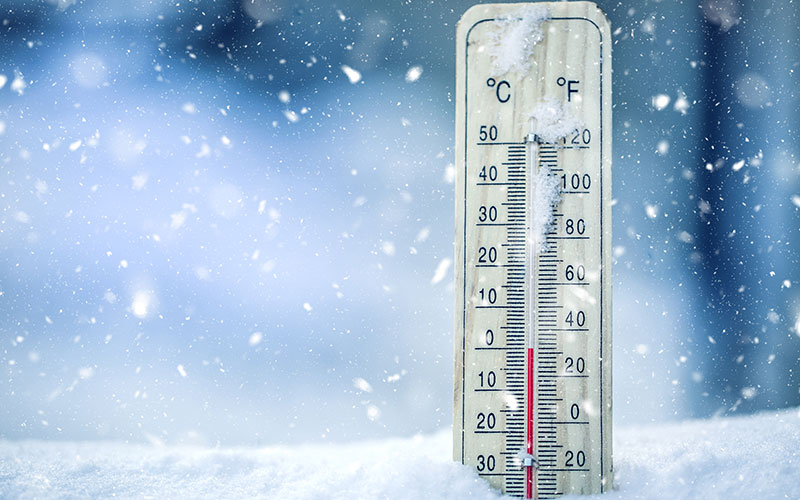 Cold temperatures make greater and greater demands on your EV's batteries as the mercury plummets. While cold does affect battery chemistry (making the electrolyte in lithium ion batteries more viscous) this usually has a greater impact on cold weather charging than it does on energy output. What actually saps your EV's range in the winter is the increased demand on your batteries from your HVAC system trying to keep you warm.
Unlike internal combustion engines, EVs can't just harvest warmth from a hot engine to help heat the cabin. Instead, EVs feature one of three heating systems. The first is resistance heating which resembles your traditional space heater with an electrically heated element that then heats air which is then sent to the cabin. Resistance heaters aren't terribly efficient from an energy perspective. More efficient is a PTC or positive temperature coefficient system which uses an electrical current pulled through a heating element. A heat pump system transfers heat using a refrigerant system kind-of like an AC unit in reverse. Heat pumps systems are more energy efficient but less effective, especially at very low temperatures.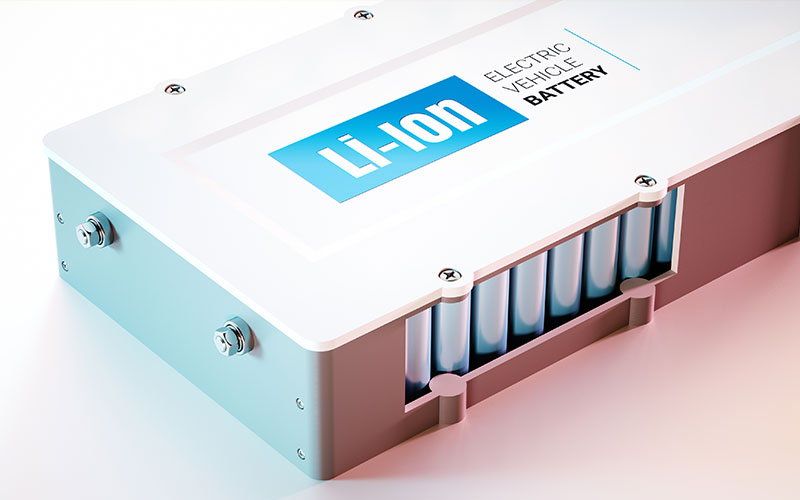 So how badly does cold weather affect an EV's range? Depending on just how cold it is, the loss in range can be significant. An AAA study found that the average EV lost 12 percent of its range at 20° F. Not so bad, right? Not quite, that's without turning on the heat. When you to that range dropped by 41 percent. Another study from the Idaho National Laboratory found similar, if less dramatic results, with an average range reduction of 25 percent at 20° F. Importantly, these losses also scale downward as the temperature decreases. Subzero temperatures can sap half of an EV's range.