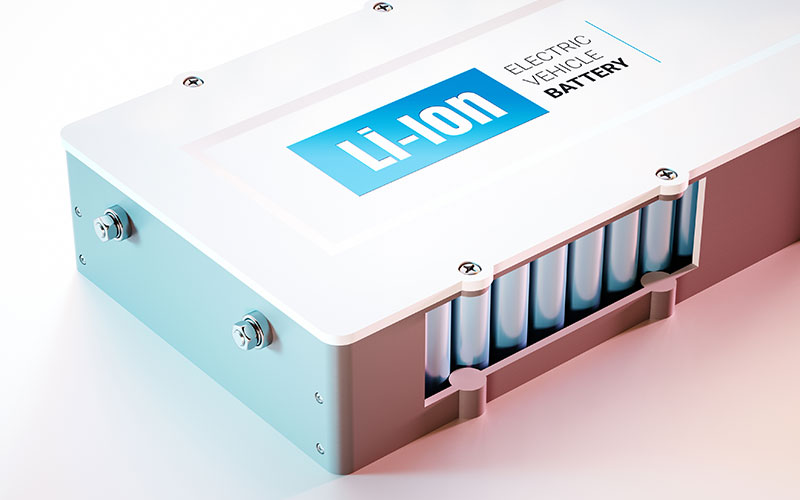 Battery swapping addresses those three major hurdles to widespread consumer adoption of EVs. First and perhaps most importantly, battery swapping virtually eliminates "range anxiety" or the limited ranges of most EVs compared to traditional combustion engine vehicles. By swapping every 200-300 miles, battery packs can remain smaller (and weigh less) and drivers can be confident they can make trips with out spending hours at a charging station.
That leads us to the next hurdle, charging times. Currently, the average DC charger takes up to 45 minutes to fully charge an EV's battery pack. This time is especially troublesome for making the longer interstate journeys that Americans like to make. Though the average commute is less than 12 miles in the US, the majority of car buyers won't buy a vehicle they aren't confident in taking on their next cross-country summer road trip. Yes, you can find 250kW fast chargers to help reduce your charging time, but consistently fast charging can reduce the life span of a battery pack.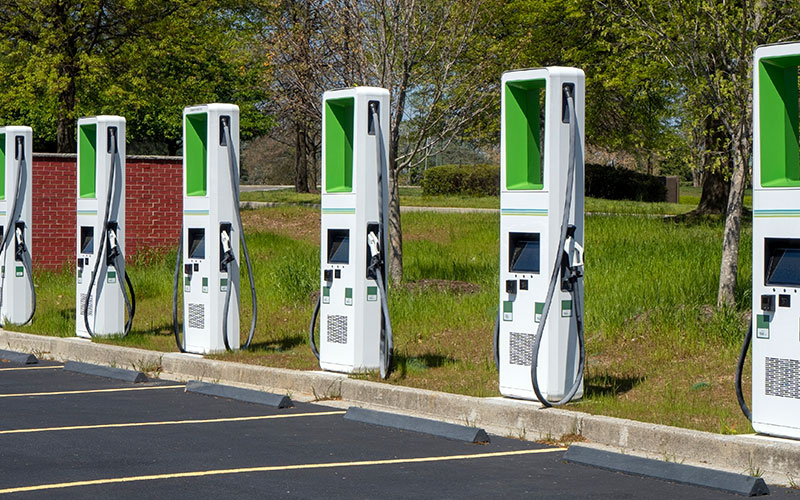 Which get us to the final hurdle. For anyone who's owned a high mileage Prius, you'll know that the most likely killer of your hybrid is a dead battery pack. That same Achilles's heel is present in all EVs. With currently lithium ion battery technology, today's EVs can expect around 65,000 miles before their battery pack begins to degrade and slowly lose their charging capacity. Most warranties cover a battery pack up to 100,000 miles, but the fine print often stipulates that they will only replace batteries with less than a 60-70 percent remaining charging capacity (depending on the company). Needless to say, the prospect of having to replace a $3,500-$5,500 battery pack on a ten-year old vehicle is a deal breaker for many car buyers. Continually swapping battery packs as part of a vehicle's lifecycle completely obviates this cost.