Other Considerations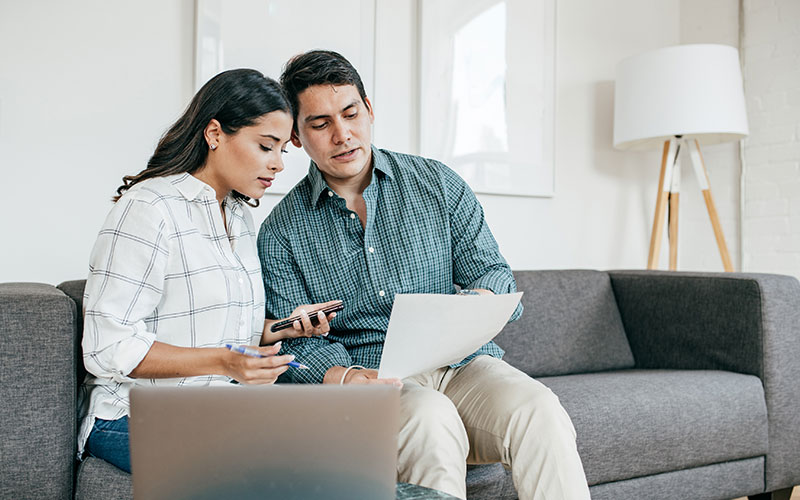 Wrap Policies: A "wrap policy" fills in the gap between a factory bumper-to-bumper warranty, which is typically 3 years, and a powertrain warranty that's often anywhere from five to ten years. A wrap policy extended warranty would cover non-powertrain repairs after the original bumper-to-bumper warranty has expired. Again, it's important to read the fine print to see what is and isn't covered in such a policy, especially when most of the costliest repairs would still be covered under a powertrain warranty.
Buy Any Time: Though the salesperson will likely be pressuring you to purchase an extended warranty right when you buy a vehicle, you don't really need to rush into the decision. You can buy an extended warranty whenever you like on most vehicles (excepting ones with at high mileage).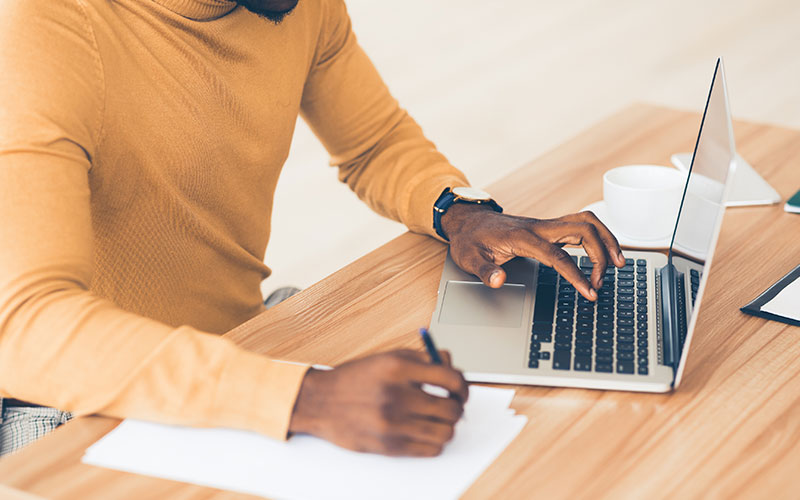 Research First: Like the rest of the car buying process, it pays to do your research. If you're at all considering an extended warranty, it behooves you to shop around for quotes and coverage before talking turkey with a salesperson. That way you'll be in a much better position to negotiate
Avoid the Bundle: When buying an extended warranty at a dealership, you'll often be presented with merely bundling that expense into your new car loan. Often, adding $1,000-$2,000 on top of your loan means you'd be underwater on that note. Never a good thing. Plus, you'll probably be told that the warranty will only cost X dollars per month. As with our general car buying advice, ignore the monthly payment and focus on the total price.