Make a Reasonable Offer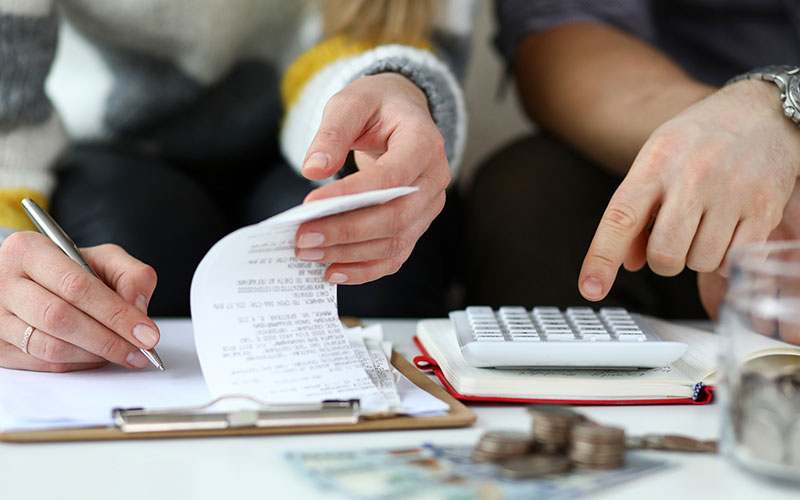 Negotiating a car's price ranks right alongside root canals and DMV visits as some of people's least favorite ways to spend an afternoon. But, now that you've armed yourself with information, the process can be much less painful.
Since you've already gathered other offers from other dealers and know what you can actually afford, it's time to make your offer. Though you're trying to save as much money as possible, don't lowball the dealer. Depending on the price of the vehicle, a few thousand below sticker price is a reasonable place to start. With the multiple offers and the listings you've already seen, you should be able to know what's a low, but fair, price for the vehicle.
It may take a few rounds of offers and counteroffers to come to a reasonable accommodation. During this process avoid being overly talkative. Remember, knowledge is power, and salespeople are trained to glean information from you to use in their negotiations. Don't give them the ammunition.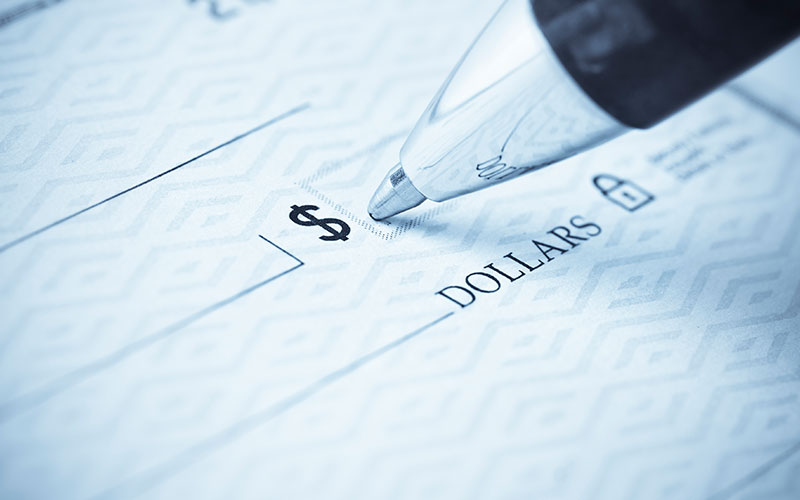 The salesperson will likely come back with a counteroffer. This is where the back-and-forth that buyers detest begins. It's important to remain patient and detached. Don't allow yourself to be rushed into a decision or become too emotionally invested. You already know there are other similar vehicles out there.
You can have a better chance of getting the salesperson to snap up your offer if you time your purchase correctly. Shopping at the end of the month, quarter, and around holidays can often mean significant savings and a more reasonable negotiation.