Shop Around and Find the Best Auto Loan Rate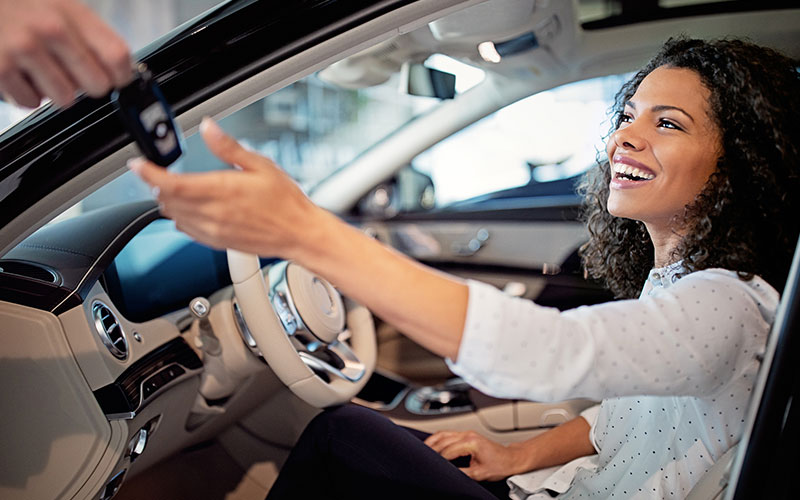 Is there one true place to get the best car loan rate? Not really. They each come with their individual ups and downs, so you don't want to limit yourself to one option. Best practice would be to shop different lenders by gathering quotes from different banks and credit unions. Asking for what their car loan rates estimates are currently won't impact your credit, but applying for multiple loans over long periods of time can.
If you are going to have multiple lenders check your credit, try to keep the credit inquires all within a 15-day window. Keeping these inquires within that time can clump them together and be considered one credit inquiry rather than multiple, lessening the impact on your credit report. Once you've established your best rate, you can proceed with that car purchase knowing you're getting the best deal available. Now all you have to do is see if you want that extended warranty or not.