Get the best deal on your next car. Our experts look at common car dealer options when buying a new car. Read our tips for the best dealer options.
Common Dealer Add-Ons Explained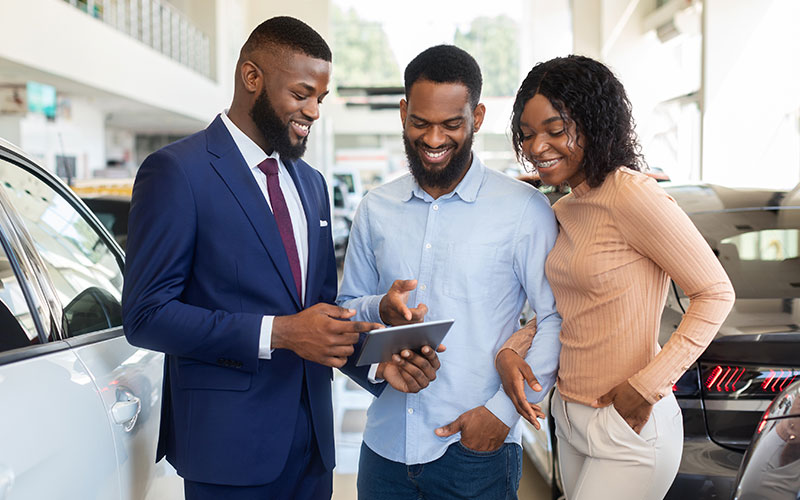 The prospect of buying a new car at a dealership can seem intimidating, and for good reason. There is no shortage of horror stories about salespeople that will do anything to make a buck. Of course, there are plenty of honest car dealers that treat their customers right. Regardless of which side of the experience you end up on, you are likely to encounter the dreaded "dealer options" in one form or another. This is just one of the many layers of the car buying experience that is worth understanding before stepping foot inside the showroom.
When you're shopping for a new car, you'll see a lot of talk around the MSRP, or manufacturer suggested retail price. This figure will be listed on the window sticker along with things like the destination charge and fuel economy. However, as it says, this is a suggested price and dealers are free to sell the car for whatever they want. In the case of a hot car in high demand there could be a "dealer mark-up" adding thousands of dollars to the MSRP. Our explainer article on MSRP and dealer mark ups dives deeper on this subject.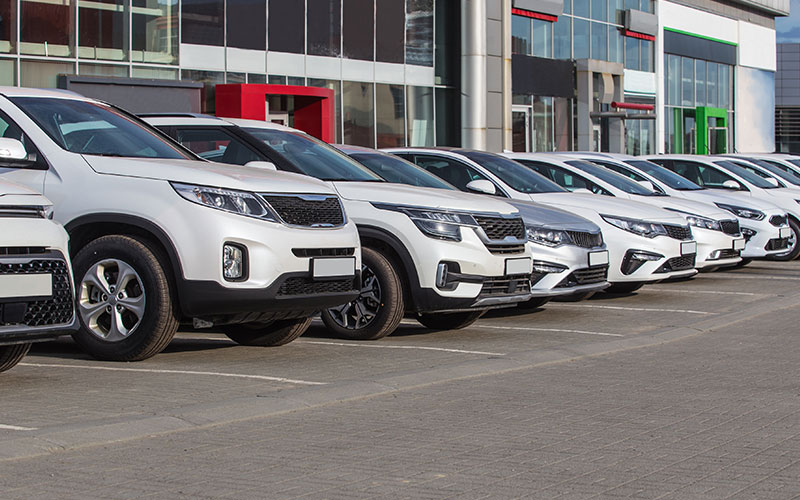 The next layer of extra costs to watch for come in the form of dealer options or add-ons that can add hundreds or even thousands to your bottom line. Fortunately, many newer cars come with some of the most desirable equipment like the backup camera and panoramic moonroof discussed in this list of 10 must have new car features. However, there is always an opportunity for the dealer to add more, which you might find listed on a "supplemental" or "addendum" sticker.
This is not something you are likely to see while on the dealership website and may be options you're not interested in. To avoid being surprised, call ahead and ask if the vehicle you're looking at already has these add-ons. If the answer is yes, find out how much is being charged so you can do some homework on what is fair and what is not, before showing up. Below are some examples of common dealer options you may encounter.