Is it a Good Time to Buy?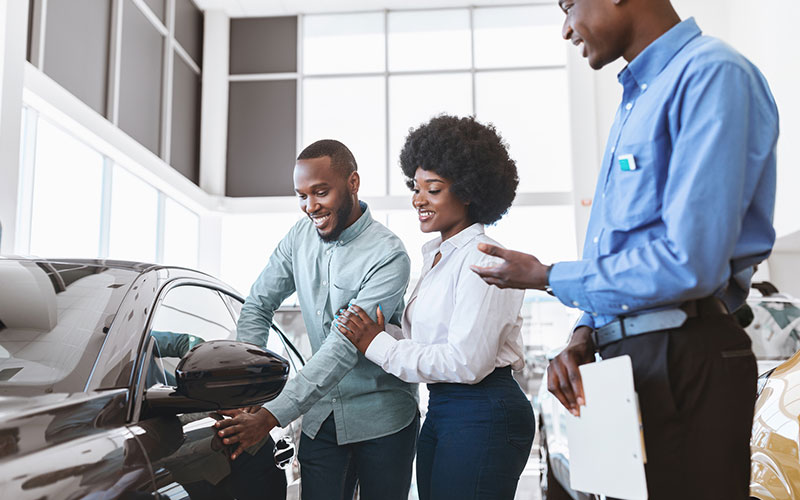 Like so much car buying advice, it really depends on specific circumstances whether now is the best time to buy. So, let's run through a few scenarios. Recovering from the still persistent chip shortage has been slow and uneven across the industry. This is especially impactful if you are looking to buy a new car versus a used one.
What brand of vehicle you are shopping for will impact both the price you will pay and how quickly you can get the vehicle delivered. High demand and production delays continue to hamper some of the sector's most popular brands. Kia, Honda, Toyota, Subaru, and Lexus all report inventories under a 30-day supply. Meanwhile, brands like Volvo, RAM, and Jeep all have greater than a 70-day supply. So if you want a specific vehicle, and even more so if you want a specific color or trim, be ready to wait months for delivery and pay more for your vehicle.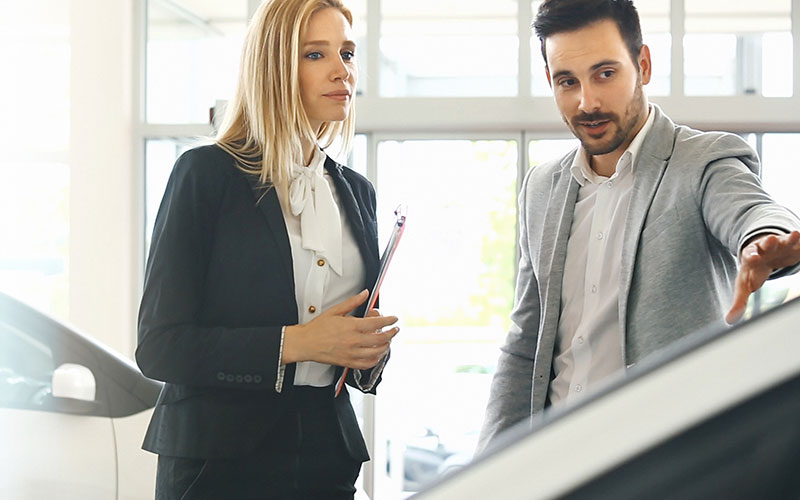 If you are shopping for a used car, you are in luck. Inventories have begun to recover, especially on the used side of the car market. Repossessions are, sadly, up, adding more cars to the used market and higher interest rates are driving some shoppers away. Lowering demand and increasing inventory make this, and going forward, a good time to buy a used car. That is, so long as you have good credit. High rates are best managed by having a good chunk of money to put down and by choosing the shortest loan term you can manage. For more advice on buying a car with bad credit, click here. Even better, buy cheap and pay cash.
Whether you are buying new or used, you, the car buying consumer, are in a better negotiating position than you were a few months ago. Increased inventory, especially on the used side, means you have more options and dealers can no longer assume your choices are limited. The dealer's calculous has changed. Where once it was harder to find a car to sell than a customer seeking to buy one, the reverse is becoming true.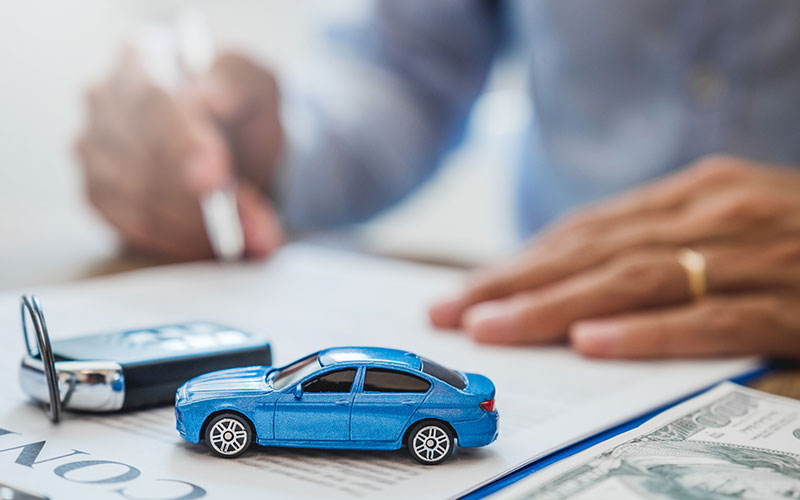 Higher interest rates also effect dealers. Most dealers finance their inventories. Higher rates mean they are paying more money over time as a vehicle sits unsold on their lot. This gives the car shopper greater leverage when negotiating. Combine this in the used market with falling wholesale values and new windows of opportunity beginning to open for shoppers.