How We Got Here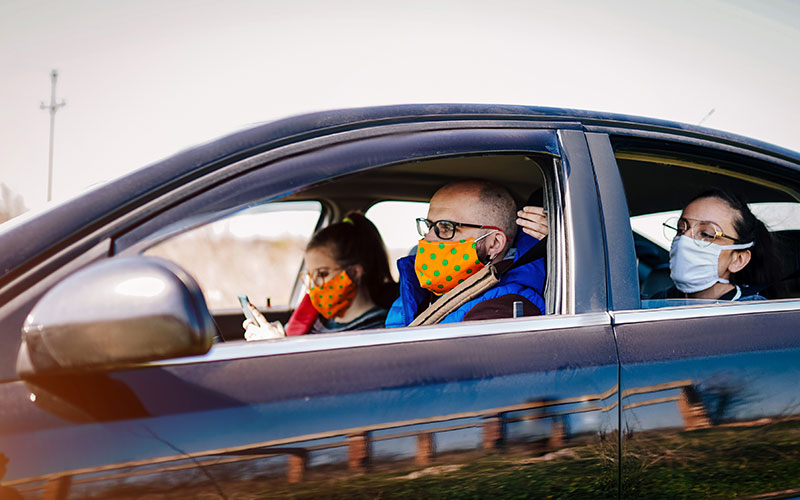 The main culprit in the worldwide microchip shortage is the COVID-19 pandemic. However, temporary supply chains disruptions are only part of a wider story about the globally interconnected, interdependent economy.
Demand for microchips was already high before the pandemic, but once the world closed down and so much of our lives and the world economy jumped wholly online demand has grown even further. Microchips are found in an ever-increasing number of consumer products from smart phones and PCs to toothbrushes and refrigerators.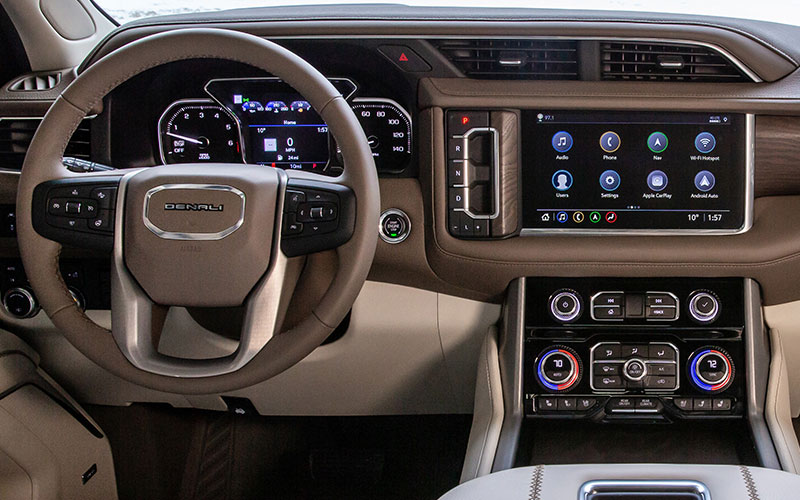 One sector especially reliant on a steady supply of semiconductors, automotive manufacturing. The average new car uses over 100 microchips in everything from the ICU and infotainment system to complex driver assistance systems and even formerly simple items like the rearview mirror. You simply cannot build a new car without them.
But, as demand for cars dipped in the second quarter of 2020 and plants were forced to shutter during lockdowns, OEMs scaled back their orders for microchips from suppliers. With global demand already at an all-time high, those same suppliers quickly found other buyers (the makers of consumer electronics for instance). Now that auto manufacturers are attempting to get back into full swing and meet growing demand, they find current supplies of semiconductors already spoken for. Chip makers are scaling up production and shifting supply chains to meet demand but doing so is a classic example of turning a steam ship. It will be a painfully slow process.