Comparing F-150 Specs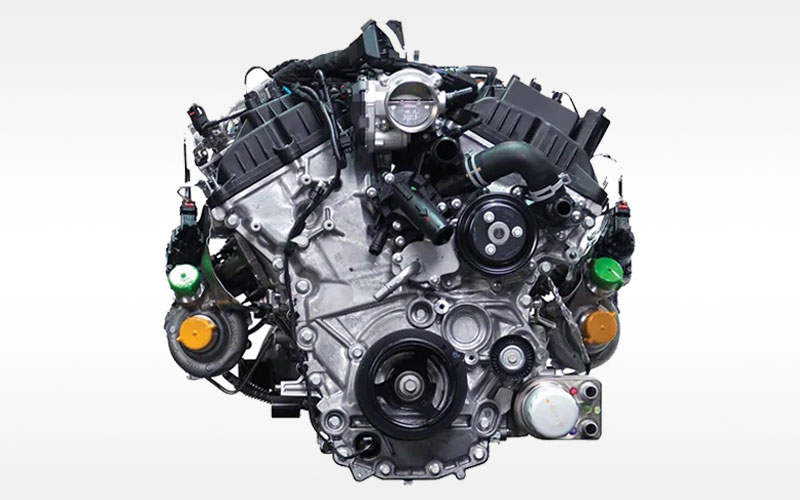 The 2021 Ford F-150 offers the most advanced drivetrain ever employed by this historic truck nameplate in the form of its first Hybrid entry called PowerBoost. Combining power from a 3.5-liter twin-turbo V6 and an electric motor, this Ford offers 430 horsepower, 570 lb-ft of torque, and some 700 miles of range. In addition, it sounds like the next Ford Raptor, set to debut in less than 2 weeks, is going to be available with at least two engines, the same twin-turbo V6 found in the current truck, and a 5.2-liter supercharged V8 that should match or beat the RAM TRX's 702 horsepower.
More traditional drivetrains are found throughout the lineup with a 3.0-liter V6 diesel, a 3.3-liter V6, 2.7-liter EcoBoost V6, 3.5-liter EcoBoost V6, and a 5.0-liter V8 available depending on your trim selection. There are only two transmission options, the standard 10-speed automatic that comes with every F-150 except the new hybrid model, that one gets its own version of the 10-speed transmission.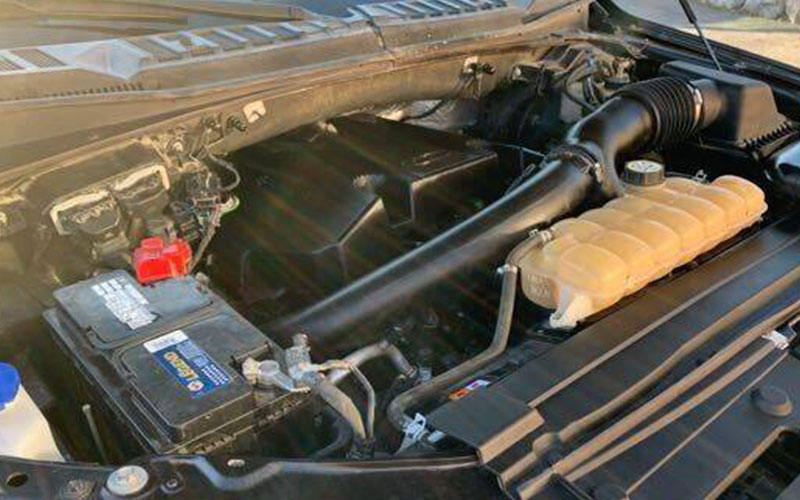 For the used 2019 Ford F-150, a 3.0-liter diesel was available for Lariat, King Ranch, and Platinum models. In addition to the 10-speed transmission, there was also a 6-speed automatic for lower-tiered trucks. Because the drivetrains are so similar, there's no major difference in terms of payload or towing capacity. The biggest and most important point simply comes down to this, the older truck offers almost all of the same specs and capability unless you really want the hybrid powertrain.