Sales Down, Prices Up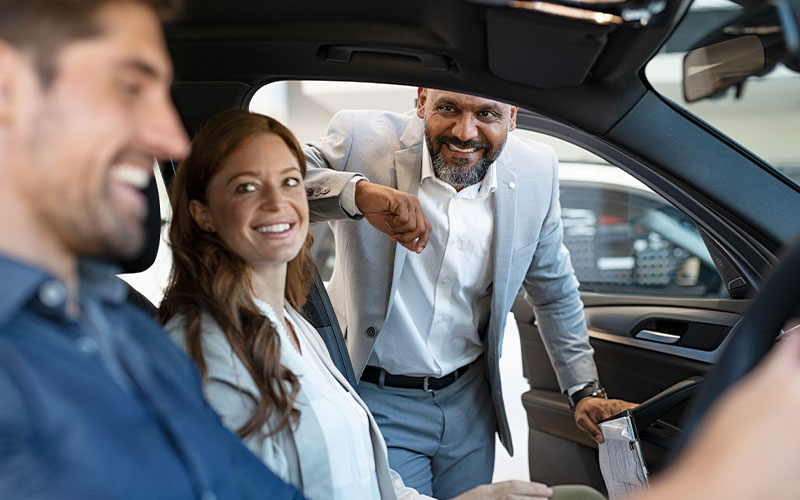 Thus far, dealers have been able to weather the storm of the pandemic. With supply down and demand still high, dealers have been free to raise prices. The average sale price for a new vehicle has been hitting record after record over the past year, hitting a new all-time high of $42,802 in September. That's an increase of 19-percent year-over-year, from $36,000 this time a year ago.
Dealers have been able to increase prices thanks in part to government stimulus and pent-up demand keeping overall market demand robust. This despite the findings of a recent KBB survey that indicated that up to half of car buyers say they're delaying purchasing a vehicle thanks to the chip shortage.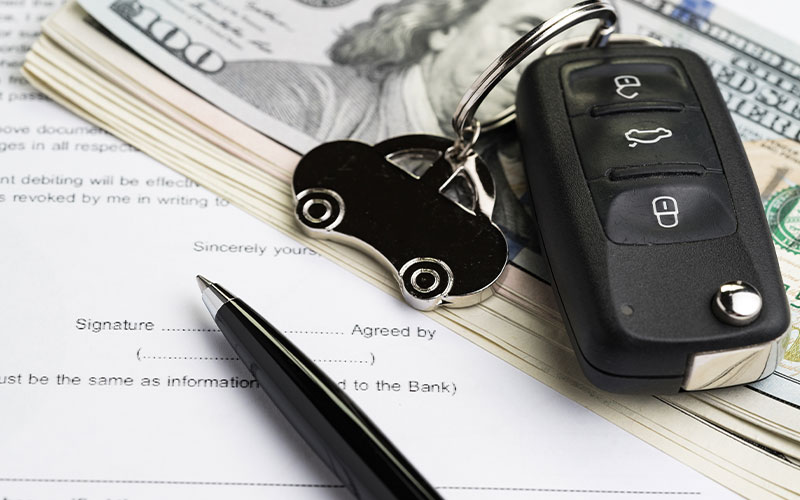 Even with high profits on a per unit basis, the lack of inventory has taken a bite out of carmakers' sales numbers, especially in the third quarter of the year. New vehicle sales were down 26-percent for the month of Septembers, with total sales just north of 1 million units sold, the lowest of the year.
Most major manufacturers reported significant dips in sales. GM said its sales were down 40-percent year-over-year for the third quarter. Stellantis was also off some 19-percent year-over-year. Honda was down 11-percent, with Nissan close behind, down 10-percent. Toyota said they were off 1.4-percent for the quarter, but September was down sharply, down 22-percent.