Shop Around for Your Best Loan Rate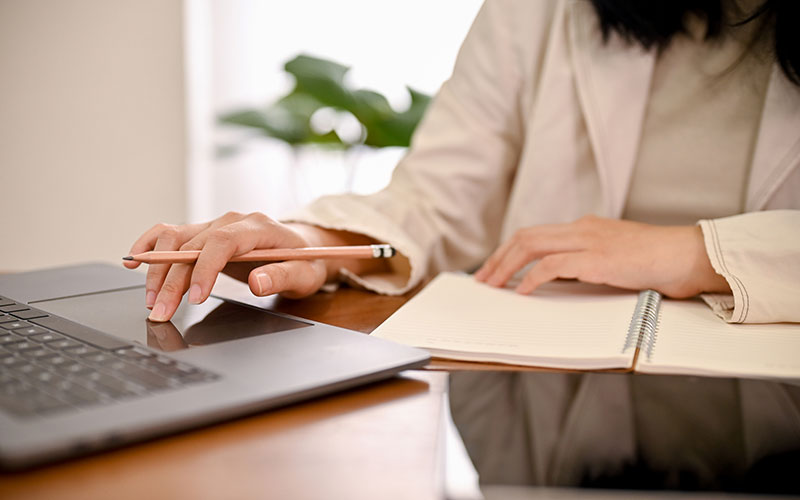 With your credit score where you want it and a general understanding of current interest rates that you'll qualify for, you should shop for a loan from at least three different lenders. You'll want to obtain a quote as the APR advertised on a lender's site can vary from the rate you qualify for.
With the quotes in hand, compare the interest rates and repayment terms. Loan repayment periods have continued to increase with 7- and even 8-year terms becoming more prevalent as we look at here. This serves to drive the monthly payment down but will increase the total amount you pay for the car with additional interest.
This all assumes you plan to obtain an auto loan before heading to the dealership. Should you prefer to secure financing at the same place you're buying the car, be aware that the benefits of dealer finance are few. Though it is convenient as the sales folks handle all the paperwork, they are acting as a middleman making it likely that you will pay quite a bit more.