Before (And After) You Ask Someone to Co-Sign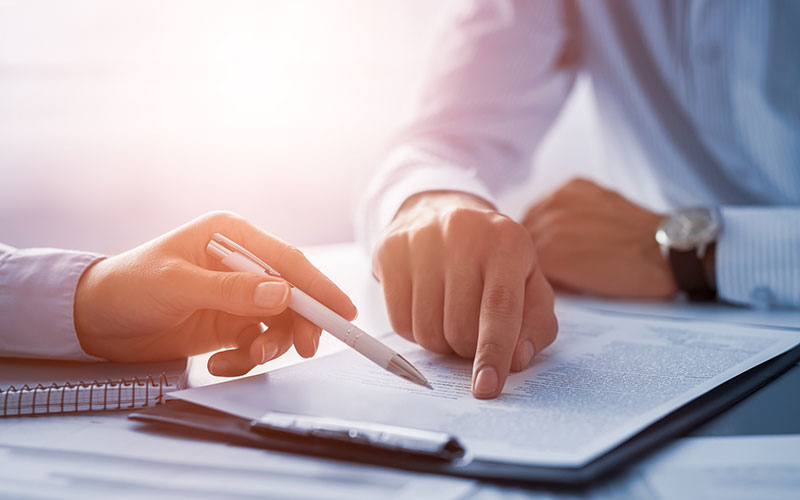 Having someone co-sign for you seems like all upside, right? Obviously, you are asking a lot of anyone who agrees to co-sign a loan for you. Therefore, it behooves the borrower to have all the details in order before you ask. It will be important to know the loan amount, monthly payments, interest rate, and the term of the loan.
After that, step back and assess whether you really need a co-signer at all. Might you be approved for a smaller amount of money? If so, maybe you need to adjust your expectations to your current financial situation.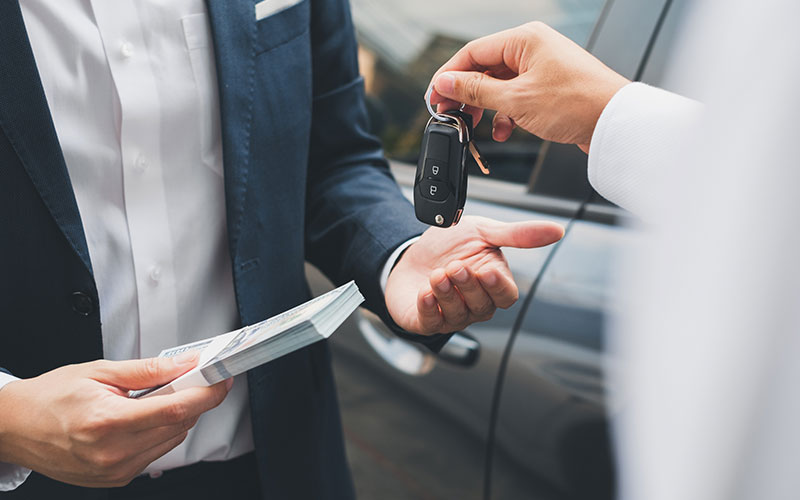 Also, shop around at different lenders. Some may not approve you without a co-signer while others will. With that said, pay attention to the interest rates lenders are proposing. Avoid being lured into a high interest loan because you are seeking a low payment or simply approval.
When you ask someone to co-sign you should game out scenarios with them in the event that you are unable to make regular payments. The surest path to avoiding disaster in this scenario is having a plan that is clearly laid out before both parties.