Engine block heaters for cars are an important consideration for anyone living and driving in parts of the country with long periods of freezing temperatures.
What is an

Engine Block Heater

?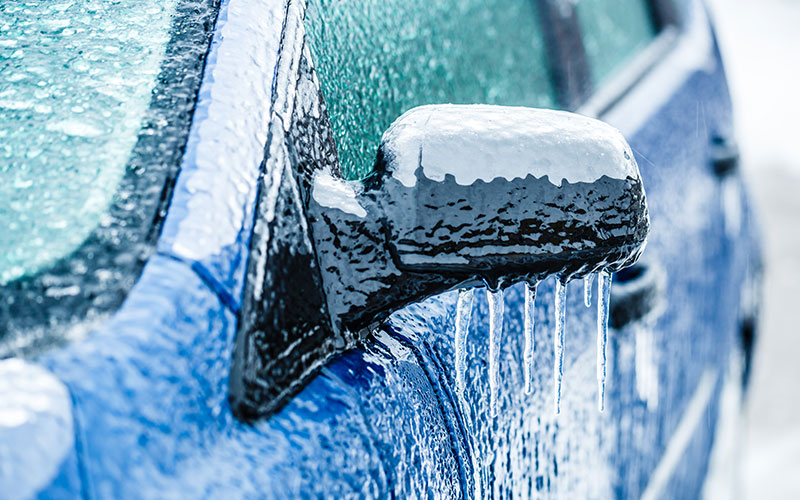 Today, we're on the topic of engine block heaters for cars. Just like an athlete warms up their muscles to prevent injury from starting cold, engine block heaters help ensure your vehicle is operating at its best in frigid temperatures during cold winters. Engine oil and anti-freeze are the lifeblood of a car – 100% EVs aside – with any of the engine types shown here, and they need to flow freely to perform properly. In bitterly cold environs, oil viscosity tends to increase, or thicken, and in extreme circumstances, below -30 degrees Fahrenheit, anti-freeze can in fact solidify.
Once your car is up and running, this issue essentially goes away, it is during the start-up process that engine damage is a concern. When you fire up the motor, if that oil isn't moving easily, you run the risk of internal engine component damage due to poor lubrication. Though the risk of frozen coolant is less likely, it could of course lead to catastrophic damage. However, for most people, the bigger consideration is comfort – warm coolant means the availability of warm cabin air.
Invented by Andrew Freeman in 1949, modern engine block heaters come in a variety of forms but are essentially small electric-powered devices that plug into household power and warm up your engine before you start it. This is quite the leap from early efforts to prevent ice-cold engine damage including draining the oil for storage inside overnight or shoveling embers beneath the motor before bed, which is certainly NOT recommended.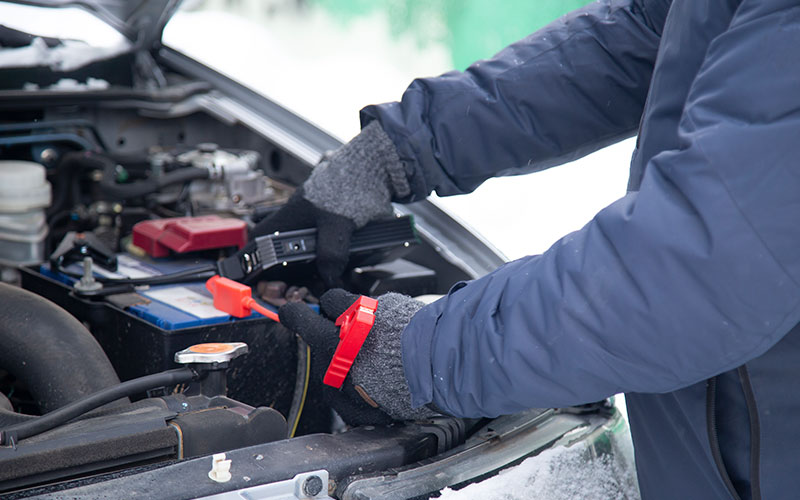 As we approach the winter season, those of us located in the Great Cold North need to ensure our vehicles are ready for the deep freeze. The battery is a good place to start as there's nothing worse than waking up to find out it has frozen to death overnight. So be sure to check out our list of Best Car Battery Chargers.
Equally important are these tips on winterizing your car, particularly in the event you get stranded. And if you're thinking about pouring the latest fuel additives in the tank to ensure your ride runs smooth, check out this article on why you really shouldn't.