Best Battery Chargers for Winter
Now that you know why you need one and what they are, here are some of the best on the market today that you should consider buying this winter.
Battery Tender Plus Charger – $60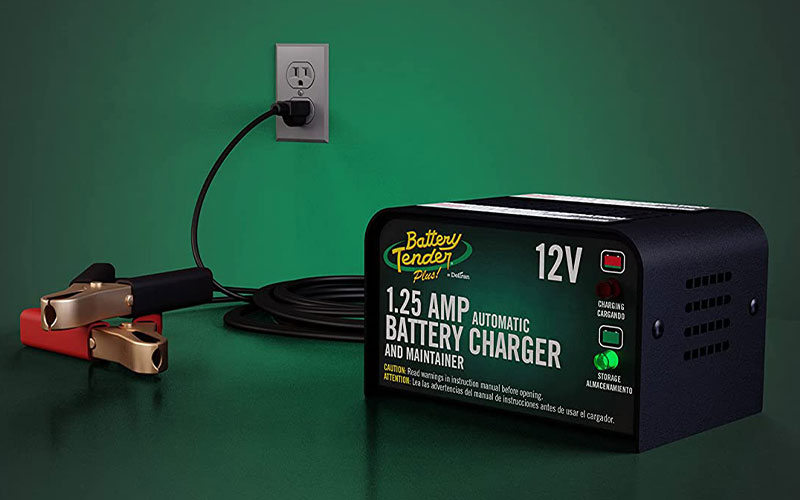 This 1.25 amp, small, and easy-to-use car charger has plenty of power for your vehicle. In addition, it has a standard 4-step charging cycle, so you can be sure that it's getting the job done as well as possible.
This model also comes with overload protection as well as reverse polarity protection, so you won't have to worry about any dangerous complications. The Battery Tender Plus Battery Charger is best for small cars, pickups, and SUVs due to its relatively small size. Furthermore, it works with 12V batteries, which makes it a great choice for a Christmas gift.
Optima Digital 400 – $120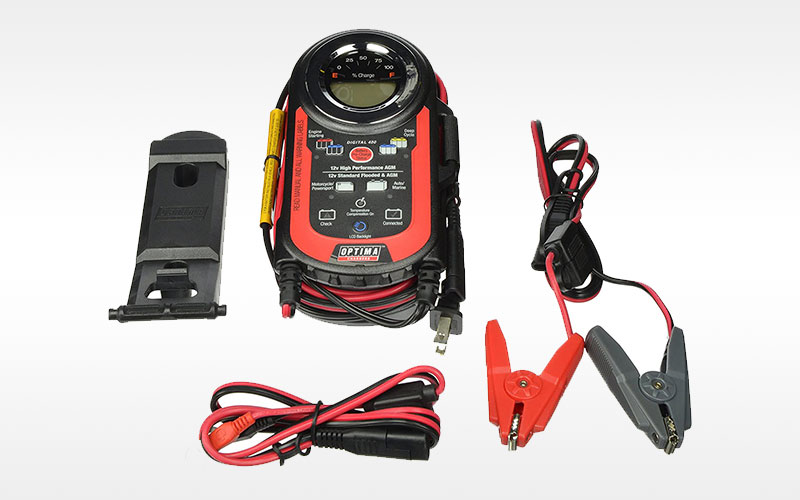 The Optima Digital 400 is a great choice for medium-sized cars and larger trucks. This model features a built-in battery health mode that maximizes your car's performance as well as its lifespan. It can even work with deeply discharged batteries, down to 1.25V, bringing them back to life within just a couple of hours.
The included LCD also makes it easy to tell how much power is going into your battery at any given time. This model also comes with spark-free connection technology, as well as reverse polarity and overload protection.
BLACK+DECKER BM3B – $25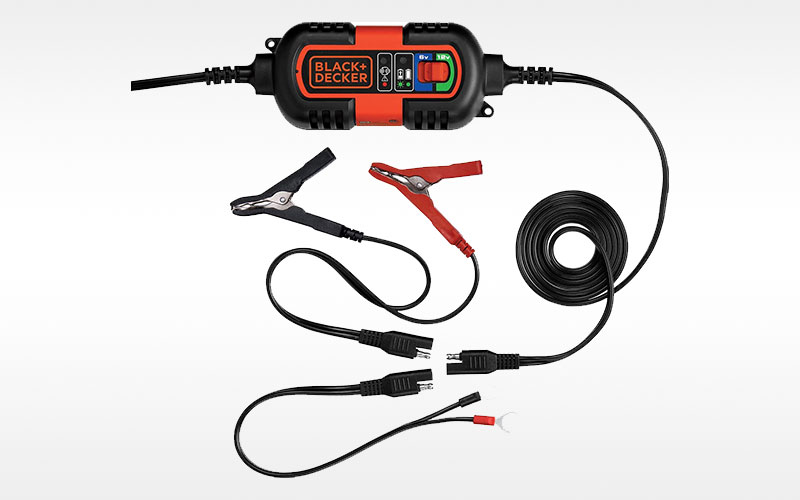 The Black and Decker BM3B has a few convenient features that make it simple to use, regardless of your battery's specific voltage. This model can safely charge both 6V and 12V batteries, so you can use it with almost all cars without any problems or complications. In addition, it includes two different clamps; one for quick charging off the battery if necessary as well as one for trickle charging.
It also has an easy-to-read LCD screen so you can see what's going on without having to pay much attention. As a result, the BM3B is great for most car owners because it doesn't require any special knowledge or extra equipment to use effectively.
NOCO Genius Boost Plus GB70 – $200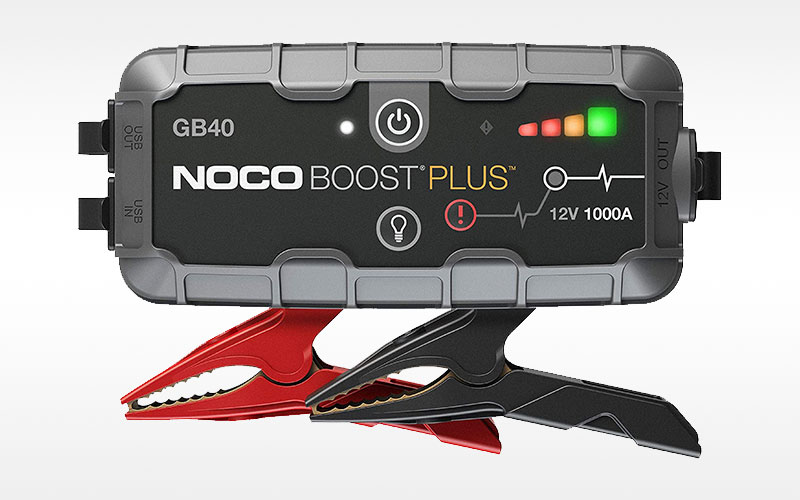 NOCO's Genius Boost Plus GB70 is a little different from some of the other models, as it doubles as a jump starter as well as a car charger. This unit has enough juice to start up most small cars and SUVs, providing enough power for you to get where you need to go.
This model also has a built-in super bright LED flashlight that can help guide your way in the dark. Additionally, it has overcharge protection and is great for use during the winter months when bad weather can reduce visibility significantly.