Big Bets On Solid-State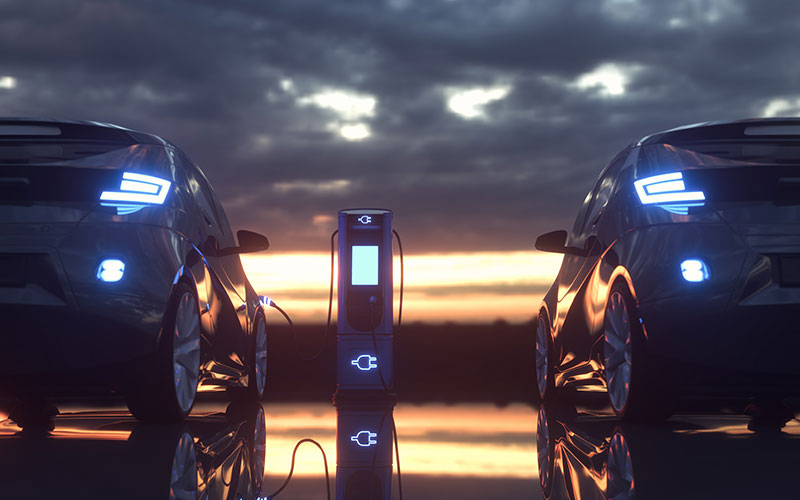 Switching from lithium-ion to solid-state batteries will be a long but ultimately fruitful process. As companies have been able to scale their manufacturing and procurement processes, the price of lithium-ion batteries has steadily declined, falling 89% over the period between 2010 and 2020, according to Bloomberg News. A similar decline is likely in the case of solid-state batteries, though that's a matter of major investments across the sector.
And those investments are being made to the tune of billions of dollars by players large and small.
Toyota (working with Panasonic) announced last month that they were investing an additional $13.6 billion in battery technology, with a large portion going toward solid-state batteries. The company even unveiled a new version of their LQ concept car (from 2019) running on solid-state batteries. Toyota hopes to have solid-state batteries in cars by 2028, with the first to arrive in hybrid vehicles.
Samsung says it's solved the dendrite problem by using a silver-carbon anode. They're projecting their new battery will be able to offer a range of some 500 miles and retain its capacity for over 1,000 charges, equivalent to 500,000 miles.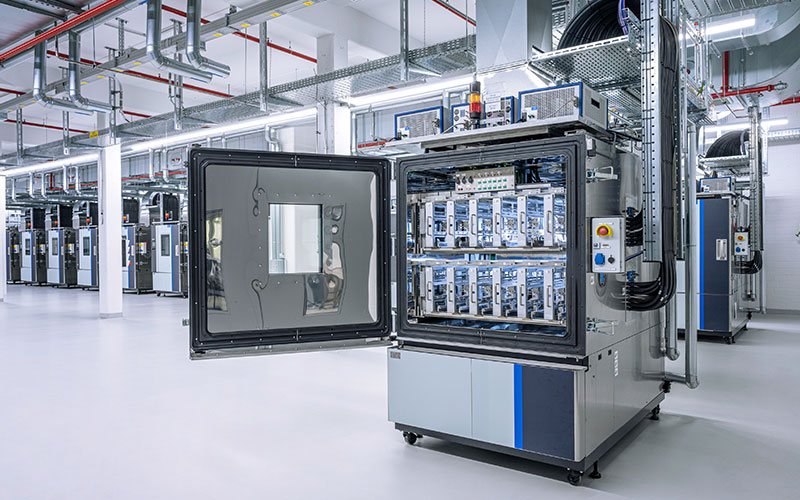 Quantum Scape (with investors including Volkswagen) plans for their solid-state battery to charge 80% within 15 minutes and retain at least an 80% charging capacity for over 800 charges. Volkswagen hopes to get these batteries to market by sometime in 2024.
Bolloré, who currently supply batteries for Mercedes-Benz buses, is already producing lithium-metal polymer batteries at have an 80° operating temperature, allowing it to work with less regard for ambient temperature.
These and dozens of other companies are hard at work getting solid-state batteries from the drawing board to a garage near you.