Pres. Biden's expansive $1.7 trillion proposal to improve the nation's "infrastructure" aims to overhaul American transportation.
Political Horse Trading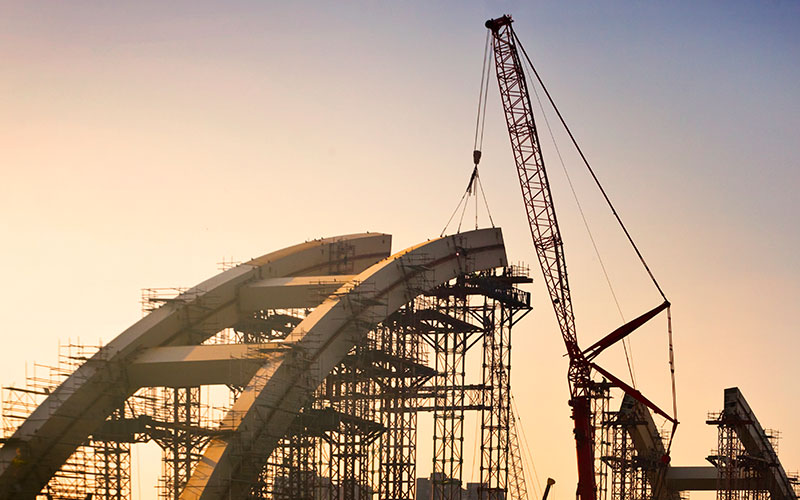 There are few things that our leaders in Washington agree on, but one of those is this: America's infrastructure is badly in need of repair and renewed investment. Indeed, it's hard to ignore the need for infrastructure investment when bridges like the one spanning the Mississippi on the boarder of Arkansas and Tennessee has a crack big enough to force the closure of interstate 40. And this isn't an isolated incident, the American Society of Civil Engineers recently gave its own home country a C-minus on the state of its physical infrastructure. Crumbling, dilapidated, and perpetually back-of-mind, the nations roads, bridges, and other critical infrastructure are far past due for an upgrade.
In March, the Biden administration released at $2.3 trillion dollar proposal titled the American Jobs Plan aimed not just at updating the nation's aging infrastructure but largely reimagining it. The massive bill would pour money into everything from building roads and bridges to expanding broadband access and increase funding for child, elder, and disable care and a whole lot more in between.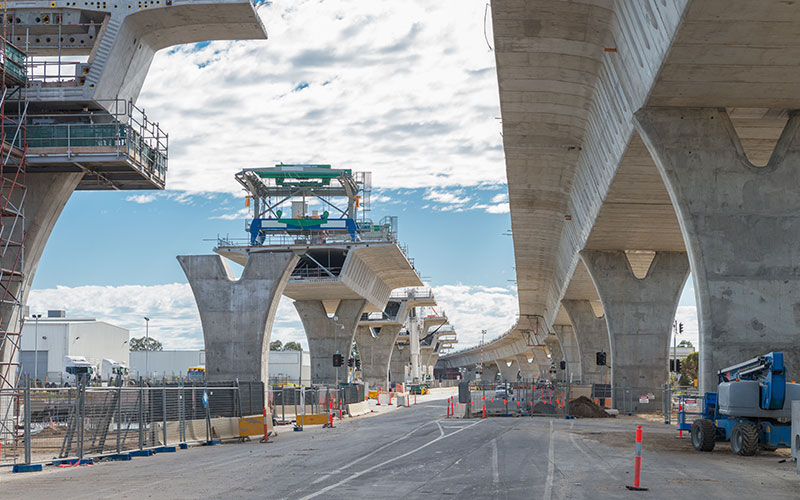 The expansive definition of what constitutes "infrastructure" has rankled Congressional Republicans who balk not only at the bill's price tag (funded largely by rolling back Trump-era tax cuts for corporations and high-earning Americans) but question whether things like additional childcare funding belong in an infrastructure bill.
As part of the month's long negotiation process, Congressional Republicans proposed a counteroffer of $584 billion worth of funding. A far cry from Pres. Biden's initial $2.3 trillion. This month, Biden and Democratic leaders offered a leaner version of their plan that shaves nearly $600 billion to $1.7 trillion. Just a few days ago, Republicans latest offer in the political horse trade was just under $1 trillion, notably designed to skirt any major increases in the corporate tax rate.