Jaguar I-Pace vs Tesla Model X Specs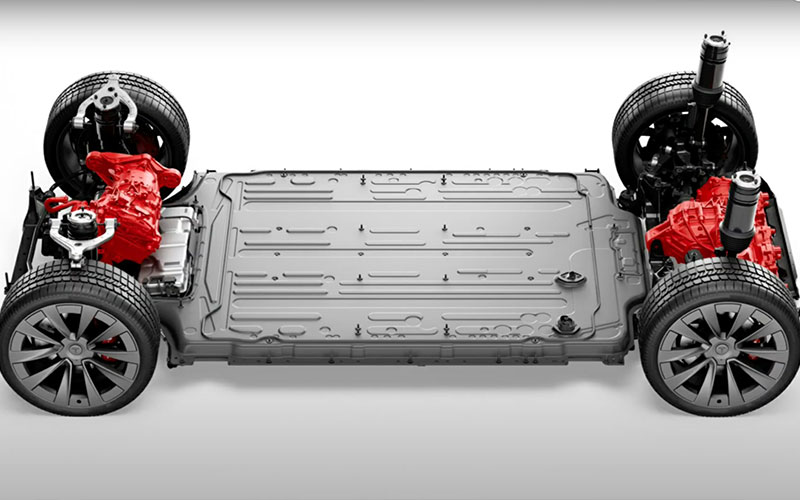 Tesla offers two Model X configurations, Long Range and Plaid. Using two electric motors, one on the front axle and one on the rear, the Long Range runs in AWD at all times. It also starts at $95,000 or $118,490 with all the options checked. That will get you 360 miles of driving range, a big number in the burgeoning electric-range wars.
Stepping up to the Spaceballs-inspired Plaid Model X brings a third motor for a whopping 1,020 horsepower and $120,000 entry price. Driving range drops to 340 miles, but both models come with a 110-volt charger or an optional 240V version, to speed up charging. As well, owners can tap into Tesla's Supercharger network to add 175 miles of range in 15 minutes.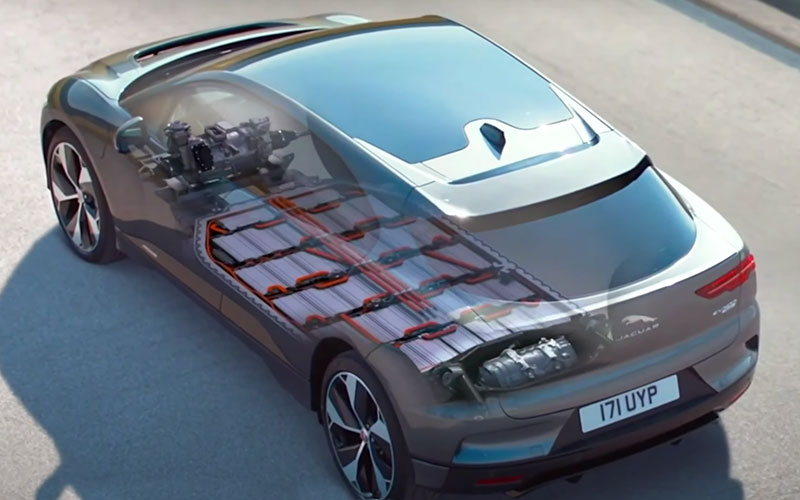 Jaguar, uncharacteristically, is the bargain option in this comparison with a $71,000 base price. That puts you in the HSE, which is the only model offered in 2021, with a fully optioned model hitting $83,000. The lower price translates to a smaller car and reduced range versus the Model X.
The I-Pace is smaller in every dimension including 14" in overall length and offers 253 miles of range, which is partly due to its 90 kWh battery capacity against the 110 kWh setup on the Tesla. The dual motor, one per axle, setup on the Jag is the same as the Long Range Model X as is the resultant full-time AWD. A 240V home charger is standard I-Pace equipment, though a DC fast-charging port, that will add 80% battery capacity in 40 minutes, is included.