Your typical car door is pretty basic, there's a handle and it opens horizontally. A simple and functional design, but there's better car doors out there.
Regular Car Doors Need to Leave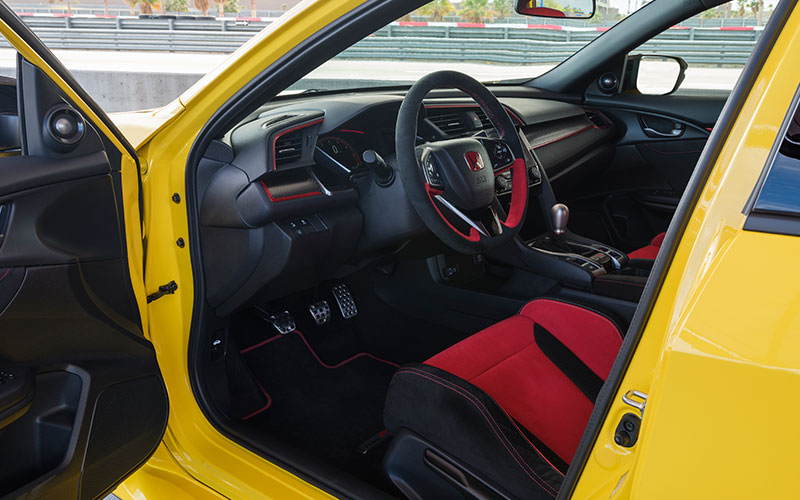 The run-of-the-mill car door design can be seen everywhere. These doors open left to right with the hinge found positioned towards the front of the vehicle. This type of door is also known for being the weapon of choice for careless people in parking lots that scratch and dent the cars next to them when leaving or entering the vehicle.
It shouldn't be that hard to take care when using a regular car door, but even I have trouble squeezing in and out when parked next to my Dodge Charger in the garage. Probably should lay off the donuts, but it'd take less effort if I had a better designed door. Plus, regular doors are pretty boring. Sure, they perform their basic vehicle function fine, but I kind of want something eye-catching and divergent. We brought together some of the different, unique, and cool car doors out there that put regular ones to shame.