Hellcats and Crates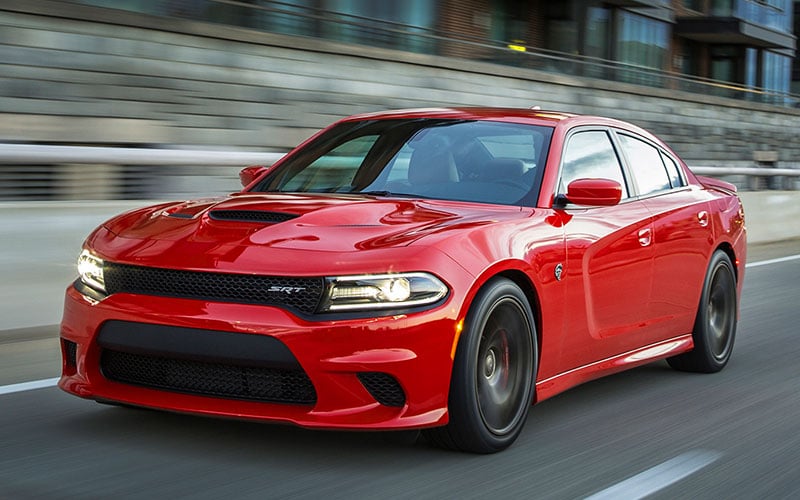 2017 Dodge Charger SRT Hellcat – media.stellantisnorthamerica.com | Shop Dodge Charger on Carsforsale.com
Having reviewed the numbers, we came up with two distinct recommendations when considering buying a new or used Dodge Charger.
First, the Hellcat offers the biggest savings buying used over new but at $56,000 it's still an expensive car. Perhaps a more reasonable purchase is the 6.4L Scat Pack from 2017. It's still sub-5 seconds to 60 mph and costs $20,000 less than the used Hellcat. And thusly, for the best balance of power and value, we'd recommend a used Scat Pack Charger.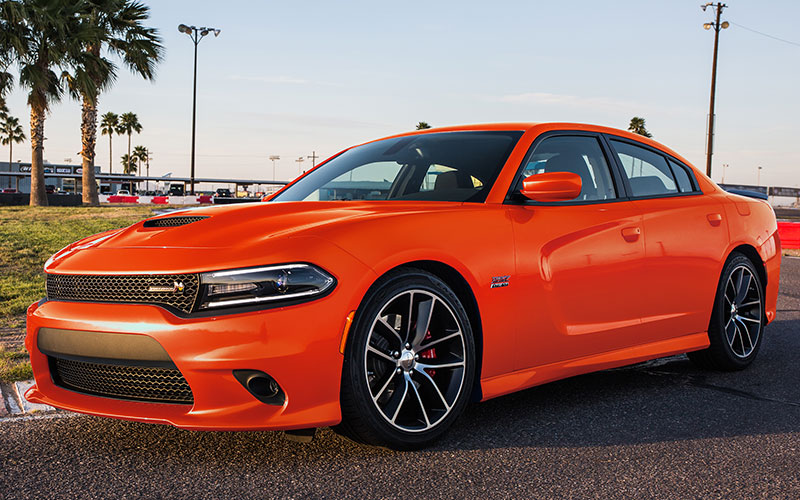 But there is another possibility we haven't mentioned yet, and that is to buy a Hellcat crate engine and a cheap used Charger to put it in. As we noted above, the 2021 Charger SE costs around $18,800. A new Hellcat crate and a transmission to go with it will cost you, before labor, between $20,000 and $25,000. That means you can get all that supercharged goodness for a good deal less than a used Hellcat, and with fewer miles on the powertrain.
In parting, we'd remiss if we didn't point out that, with the Hellcat crate engine, you're not married to buying a Charger per say. There's always the option of finding a second-gen Miata in need of a couple extra horsepower.