Proposed EV Tax Credits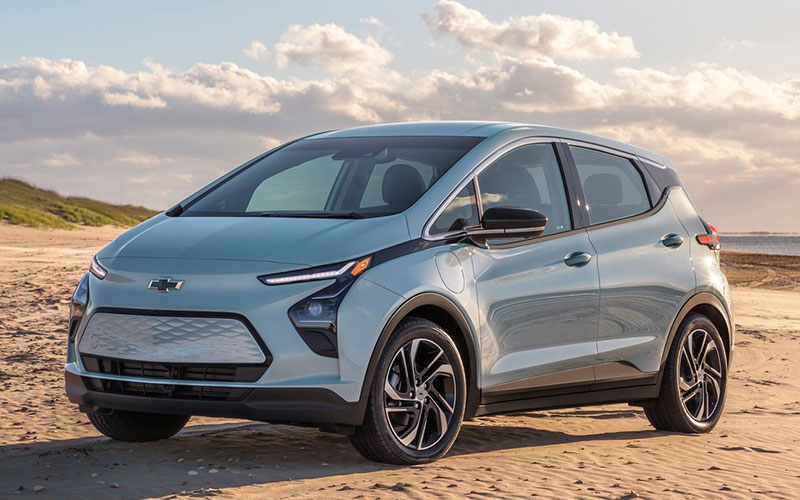 The bill touts up to $12,500 in EV tax credits. But the math to get to that number is … rough. First, there's an initial $4,000 EV tax credit. Importantly, this new credit would be refundable, unlike the current EV tax credit. Under current law, your EV tax credit is applied to your tax bill, meaning if you're not paying in on your federal tax return and instead get a refund, you get nothing. Making the current law more than a little regressive. Under the new bill, the $4,000 credit would be applied to either your tax bill or your tax refund. So far, so good. The next $3,500 in credits apply only to vehicles with a 40kWh battery capacity or higher. Makes sense, the government incentivizing real EVs over hybrids.
The next two credits are the most controversial. To get an additional $4,500 in credits, the vehicle must be built in a US factory with union representation. The same would go for another $500 for the batteries. Non-unionized manufacturers have cried foul, including Tesla, Toyota, and Honda. If you think that sounds counterproductive, you're probably right. Unfortunately, it appears even saving the world from climate change takes a backseat to political patronage.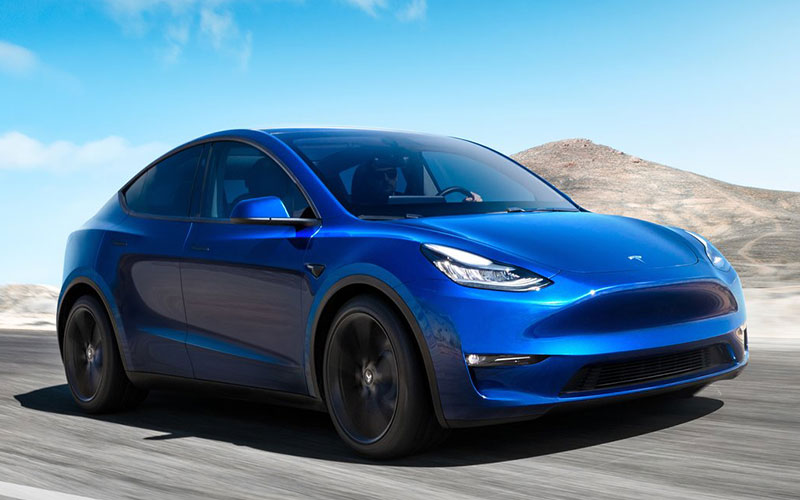 In its current form, the full $12,500 EV tax credit would only apply to two vehicles, the Chevrolet Bolt and Bolt EUV, the manufacturing of which is currently on pause until 2022 due to a massive battery recall. Note too, that the EV Tax credit would also be limited to those making $250,000 a year, or $500,000 for those filing jointly, and only to "heavy" vehicles like vans, trucks, and SUV with a price tag up to $80,000. So, the new GMC Hummer need not apply.
All isn't doom and gloom for Tesla, however. The bill also eliminates the prior cap of 200,000 vehicles. Meaning both Tesla and GM would again be eligible.