Specs – It's Not Always About Horsepower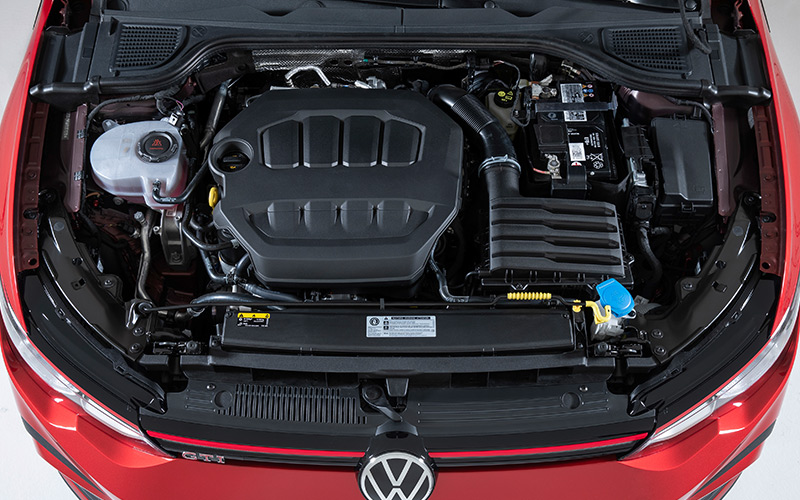 Minor cosmetic updates aside, the real story for the Mk VIII are the performance upgrades. The engine is a 2.0L turbocharged I-4 making 242hp and 273lb.-ft. of torque. That's the same as the outgoing performance pack version of the GTI. There are options for either a 6-speed manual transmission or a 7-speed dual clutch automatic (with paddle shifters). Front-wheel drive continues to be standard. The real performance news, however, are all the changes beyond the powertrain.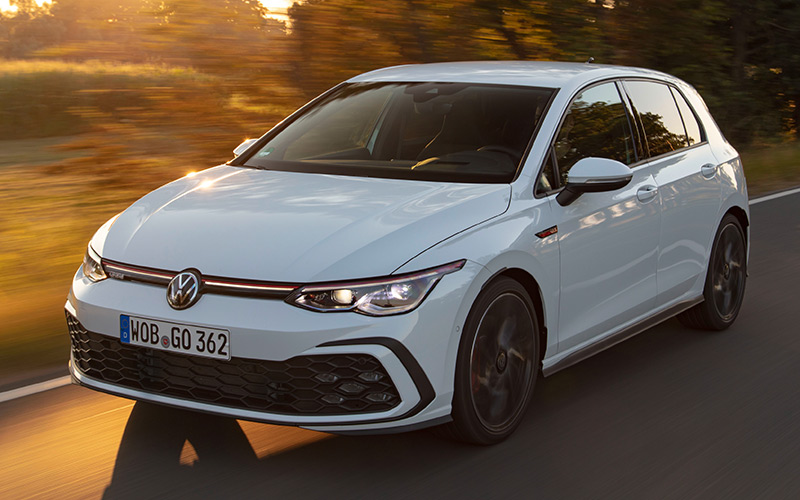 The Golf GTI Mk VIII received a new aluminum subframe, making it both lighter and stiffer than the Mk VII. The suspension is also tuned to be stiffer than the prior generation. Five percent stiffer up front and a full fifteen percent stiffer in the rear. That's not all though, there are also new adaptive dampers, new bump stops, new springs, and new control arm bushings. Plus, there's a new electronic limited-split differential to further reduce understeer.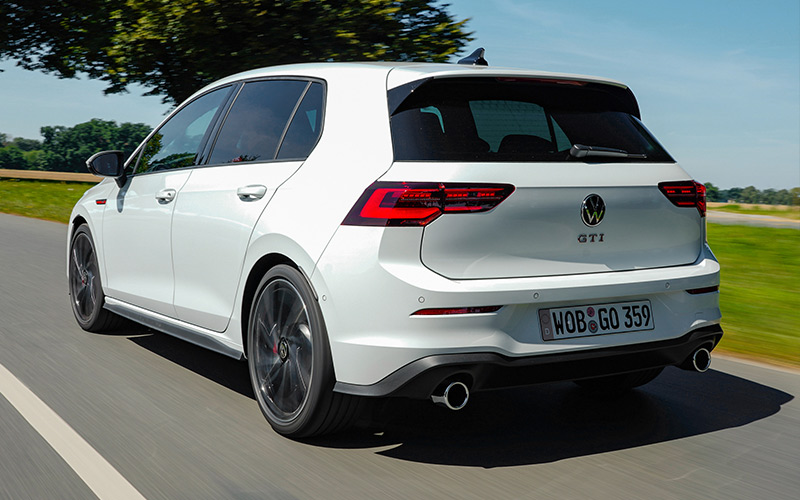 Five drive modes include Eco, Comfort, Sport, Snow, and Individual. That last one includes 15 different suspension configurations to choose from.