How the Audi Recall is Being Handled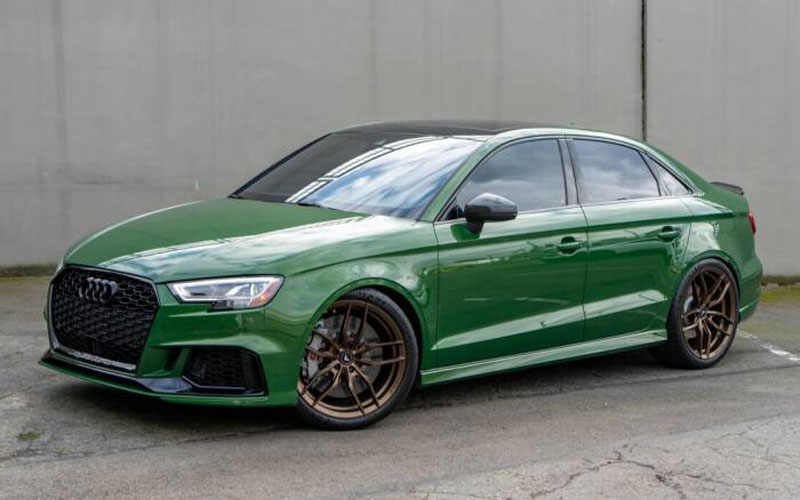 To remedy the original problem in 2019, Audi installed a more robust PODS connection point and optimized routing of the cable. Specifically, the cable was rerouted to avoid sharp bends thereby relieving any preload or side force on the connector. However, in February of 2020, the US market began reporting cases of the same malfunctioning sensor on A3 models not included in the first recall campaign.
The latest Audi recall was submitted to NHTSA on March 22, 2021 and outlined the chronology of this issue along with the additional vehicles being added to the list. Unfortunately, Audi has been unable to determine the root cause of the problem. While implementing the repair in 2019, they continued to test and analyze parts from the field. That investigation took place form September 2020 to February 2021 but could not replicate the issue, so was deemed inconclusive.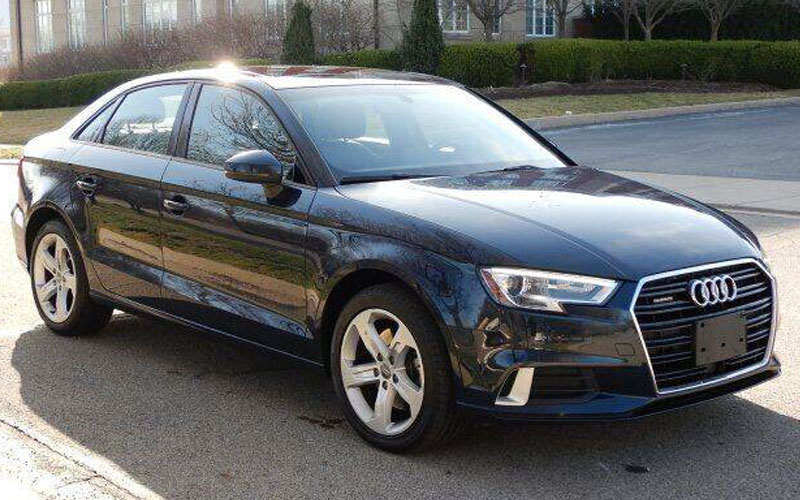 As a result, owners of affected A3s will be notified in May of the situation, but there is not currently a remedy in place. Once the program to fix the defect is in place, Audi will send a second mailed notice with details to owners. Audi is not aware of accidents or injuries related to this recall but recommends not using the passenger seat if the warnings noted above are observed.
Audi will be required to submit six consecutive quarterly reports to NHTSA on the status of this recall. These reports can be viewed by visiting NHTSA.gov, searching for your A3 model and reviewing the recall section. Owners can contact Audi Customer Service at 800-253-2834 with questions. They can also enter their 17-digit Vehicle Identification Number into the SafeCar.gov site for detail on any open recalls.