Looks – Originality vs Refinement
Perhaps the most obvious, and for some the most salient, of differences between the Sportage and Tucson is their look. Though they share chassis, powertrains, and many other important components, their stylistic executions lend each a distinct personality. Both are well executed with the Tucson taking a more traditional approach of a typical crossover while this current generation of Sportage has been doing a pretty good impression of a Porsche Macan going on five years.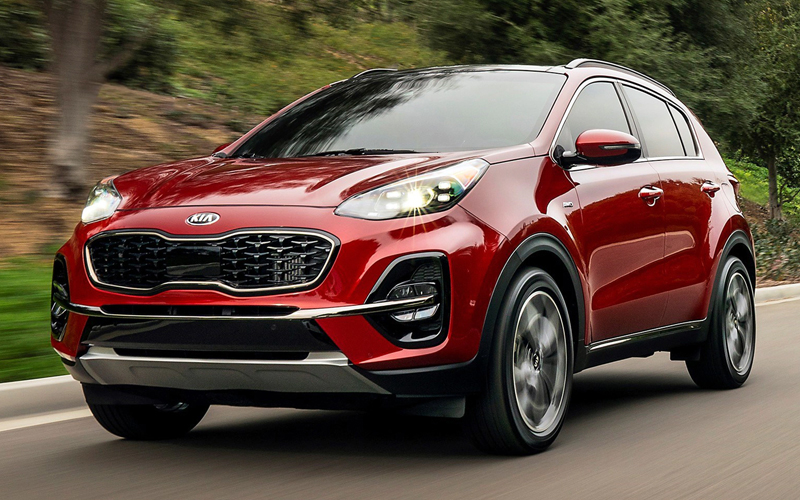 2021 Kia Sportage – kia.com | Shop new Kia Sportage on Carsforsale.com
Your mileage may vary on the luxury allusions and a "tiger nose" grille of the Sportage, but we liked the added flair of the smoothed-over body lines, sloping roof and high, rounded LED headlights. The inside of the Sportage is equally modern with a driver skewed dash that again shows Kia wanting this crossover to look as sporty as its name implies.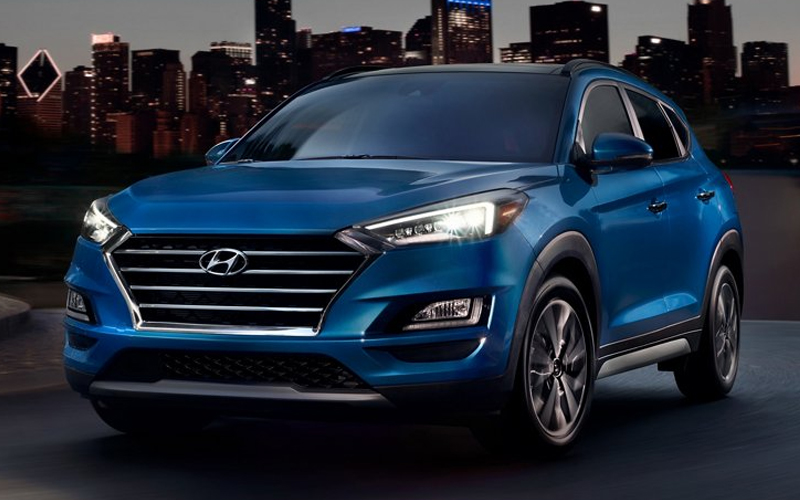 2021 Hyundai Tucson – hyundaiusa.com | Shop new Hyundai Tucson on Carsforsale.com
The Tucson is a more refined, buttoned-up affair. The grille design provides continuity between Hyundai sedans like the Elantra and SUVs like the Palisade. Overall, the Tucson offers a straightforward approach to crossover design, seeking to merely do it better than the competition. The interior of the Tucson mirrors the exterior in this regard with quality materials and a function-forward design.
The Tucson and Sportage both look great in their own way, and which you choose will probably come down to individual taste.