The People Have Spoken… Or Have They?
If, like me, you were in high school in the 1990s, you'll remember the Mustangs and Camaros of the 80s as already too old to be considered cool but also not old enough to have taken on the halo of nostalgia that glows about them today. For as much as they looked dated and often housed small engines, the distain of my teens was justified. But both cars have steadily built up a fan base over the years as all things 80s have transformed from cringe-worthy to cool.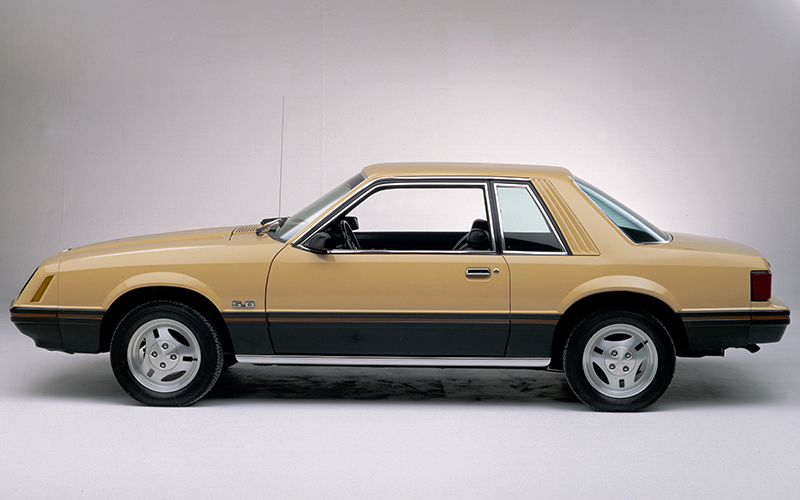 This is especially true for the distinctive Fox-body Mustang which is rightly looked upon today as something of a savior for the Mustang nameplate. The boxy body lines and modest stature (as in light) have it gaining popularity among enthusiasts and fanboys. And now all those poor, underpowered Foxy-bodies are getting love with some sick LS and 2JZ swaps.
The Fox-body Mustang might be the "cool" kids' thing, but it's actually the Camaro that commands a consistently higher price on the secondary market today. Is it the rarity, the great handling, or just those distinctively 80s body lines? You be the judge.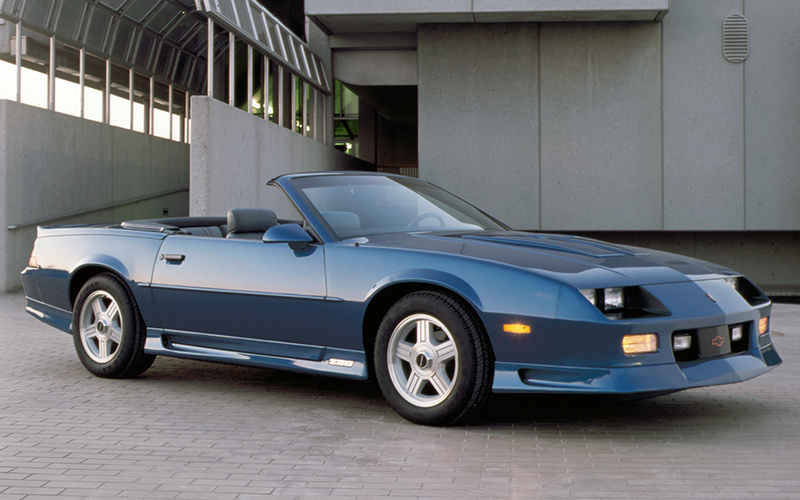 So, which is the better, cooler, faster, more '80s, the Foxy-body Mustang or the IROC-Z Camaro? Both were hampered early on by small engines and bounced back with decent performance later on. Both look every bit the boxy '80s beast fashion call on them to be. And both offer potent whiffs of nostalgia that get headier with each passing year. If you're looking to buy and swap one of these into a real monster, I'd recommend the Mustang. But, if you're wanting the most "dad" car of the two, it's the Camaro by a country/quarter mile.
WINNER: 80s Nostalgia