They were small, efficient, and affordable. It's the Nissan Sentra vs the Honda Civic for the best economy car of the 1980s.
Economics 101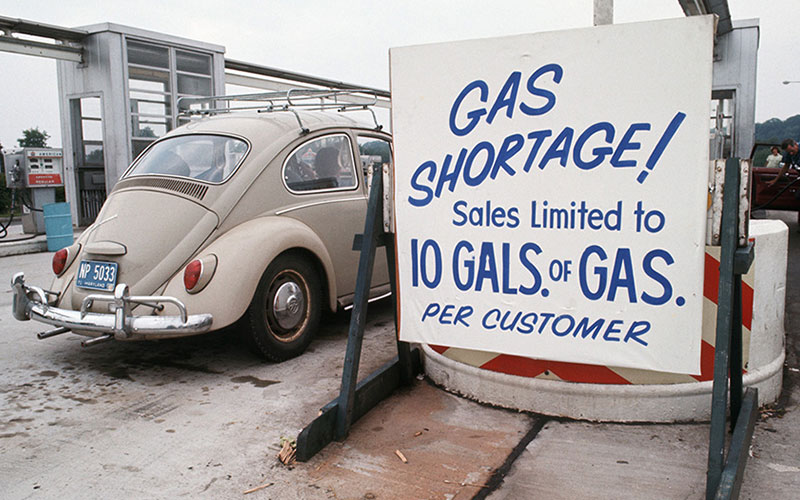 Today, Honda and Nissan are major global automobile manufacturers with large footprints in the US. They make cars, trucks, and a whole mess of SUVs and crossovers that appeal to nearly every conceivable car buying demographic. But not so long ago, these two Japanese carmakers were much smaller in size and just beginning to make inroads in America with small economy cars.
The Oil Crisis of the 1970s was rough for good old American V8s but a boon for small Asian imports. Toyota, Honda, and Datsun (soon to be Nissan in the US) offered small, fuel efficient, reliable cars at affordable prices. In other words, just what the market was calling for. These economy cars provided the critical foothold those companies needed to break into the American market and become the iconic brands we know today.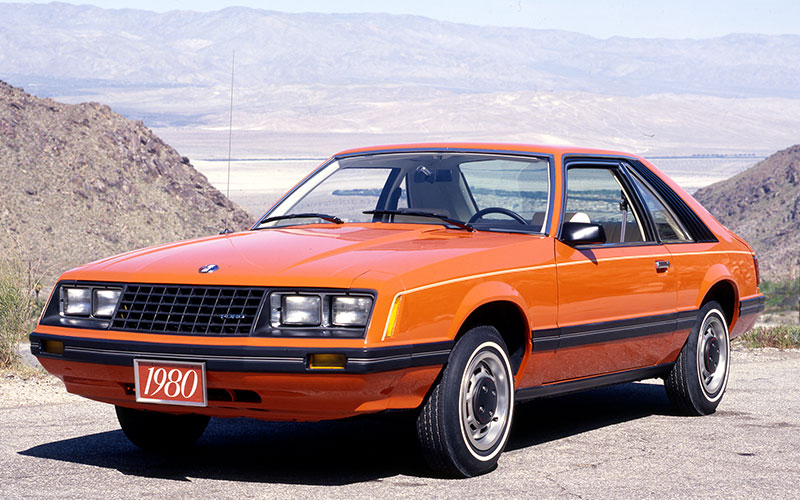 When you think of 1980s automotive icons, you probably think of cars like the Lamborghini Countach, the Fox body Mustang, or the BMW E30 M3. But what about the cars we rode in everyday back in the 80s? The Ford Tauruses and Dodge Caravans of the world? For this historical head-to-head we wanted to compare two quintessential Japanese econo-boxes of the era of Reaganomics, the Nissan Sentra vs the Honda Civic.