Here's our picks for the 10 best BMWs of all time. From 1933 until today, BMWs continue to defend the ultimate driving machine crown.
The Ultimate Driving Machines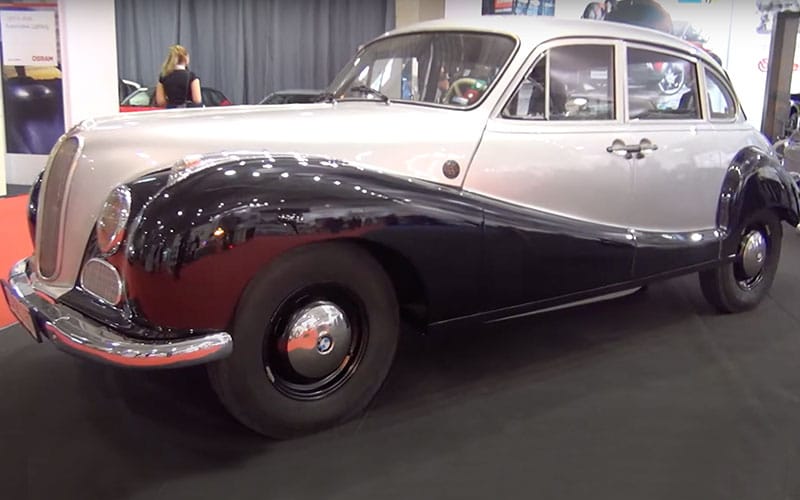 BMW's have been somewhat of a cult car representing everything from Yuppies to the Ultimate Driving Machine. But a key to its origins is represented in the Roundel logo itself – the propellor. The blue and white logo is a graphic representation of the original machine built by Bayerische Fugzeugwerke AG. The BMW IIIa was a straight-six aircraft engine. That logo and the straight-six engine model carried them through the second World War. Afterward, they were banned from manufacturing motor vehicles and aircraft components, but the emblem stayed.
They eventually designed and built their first post-war car in 1952, and it was the iconic BMW 502. In 2021, after motorcycles, Formula 1, M cars, and SUVs, the Roundel still stands as a defender of the driving machine. Let's look back at our top 10 BMWs of all time.