Minivans offer more space, power, and utility than popular SUVs. For under $10,000, we pit the Dodge Caravan against the Honda Odyssey on the used market.
Minivans Were Cool First
Myspace was a thing and the minivan was once the vehicle of choice for families, but it wasn't all that long ago. However, on the road to 2021, the SUV threw shade on the minivan that the minivan itself had happily thrown on the station wagon. As they say, payback stinks. In a short 20-year time span, since the height of minivan sales of 1.2 million in 2000, the minivan market now consists of just 5 available models.
As much as you might like an SUV, there's nothing this side of a Chevrolet Suburban that provides the utility, comfort, and quality transportation you get with a minivan. To prove my point, a 1999 Honda Odyssey can hold a Honda 50 bike in its compartment behind the 3rd seat and still take a family of 5 on a trip. I know because I've done it. What SUV do you know that can do that?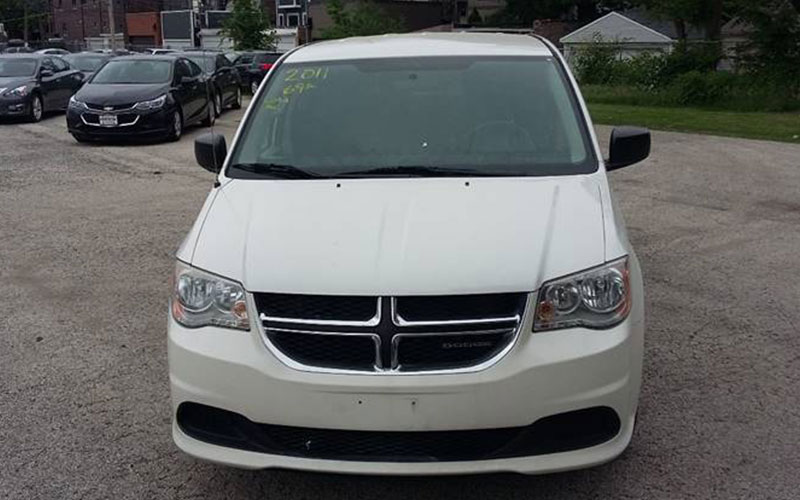 Today, we're finding a good quality Honda Odyssey or Dodge Caravan for under $10,000 and letting you know where to spend your money. Now, they can bring along some extra miles on the car and most of them will have experienced cheerios and snacks on the carpet at some point. Even so, with a budget of $10,000 and some searching, you'll find good examples in the 120,000 – 160,000 miles range. Depending on the area you live in, your mileage may vary. For our budget and with these mileages, we're looking at used Dodge Caravans from 2011-2018 and used Honda Odysseys from 2005-2010. Let's open the sliding doors and see what we can expect!