From its launch in 1999 to 2021, there have been four Chevrolet Silverado generations, each building upon the last to today's most advanced one yet.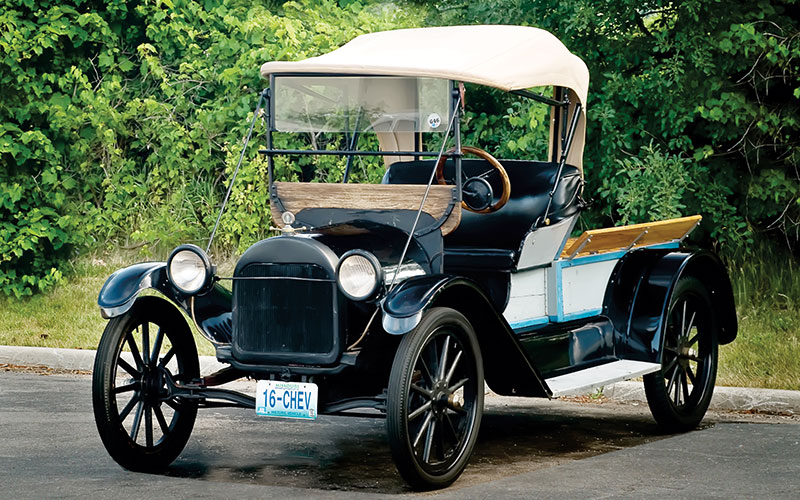 Chevrolet started in the light truck business with the half-ton 1916 Model 490. Sold as a chassis only, the Model 490 required the owner to install the truck cab and body. Powering the first Chevy light truck was a 224 CID (3.7 L) OHV four-cylinder engine that developed just 36 horsepower.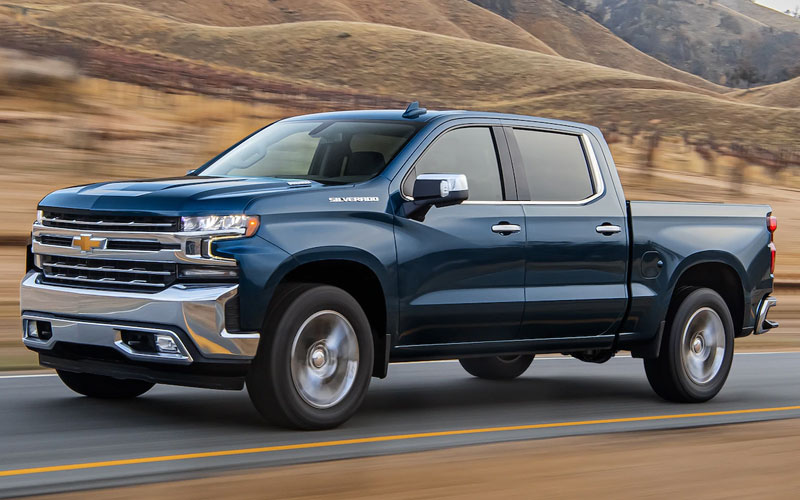 2021 Chevrolet Silverado – chevrolet.com | Shop new Chevrolet Silverado on Carsforsale.com
Compare that to the 310 horsepower 2.7L turbocharged four-cylinder available in the 2021 Silverado 1500. You can get a sense of the advancements that have occurred over the years, as the new engine's output is almost nine times the power from about 70% of the displacement versus that offered in 1918 (It's also cleaner running and more fuel-efficient as well).
Advancements in the state of the truck art have been a hallmark for the Chevrolet Silverado line since its launch in 1998 as a 1999 model. Let's check out how those advancements across all these Silverado generations have led to today's rugged and sophisticated 2021 Silverado 1500.