Comparing 2018 and 2021 Chevy Colorado Specs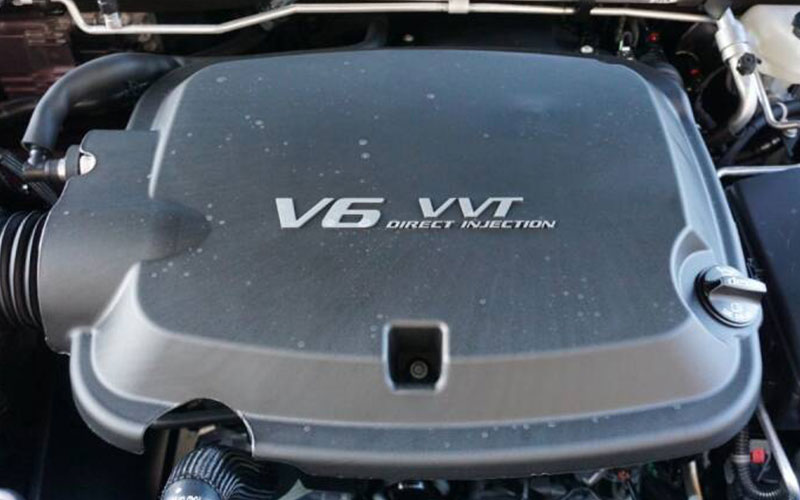 Before we throw our money down and load up the bed, let's discuss each models' price and features. A brand-new base 2021 Chevrolet Colorado will set you back $26,395, with the top-of-the-line ZR2 trim starting out at $42,795. Your engine choices are the base four-cylinder, a category exclusive diesel, and the powerful 308 horsepower V6. Every trim except for the base truck trim gets the standard 8-speed automatic transmission. The four-cylinder has the option of a 6-speed manual and all-wheel-drive is only available in the diesel and V6 options.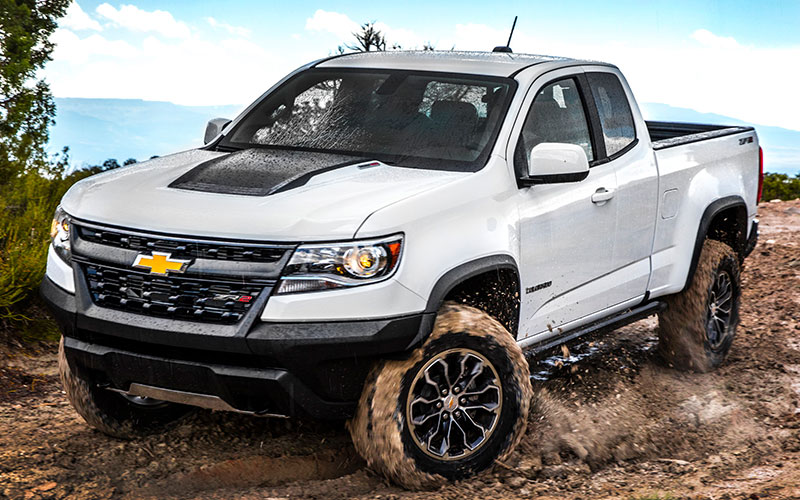 2018 Chevrolet Colorado ZR2 – media.chevrolet.com | Shop Chevrolet Colorado on Carsforsale.com
We checked out carsforsale.com and found that a used 2018 Chevy Colorado's will set you back somewhere between $14,000 on the low end and around $40,000 on the high end for a low mileage ZR2. Because of the large difference in price and features, we'll focus on the trim level that sets Chevy apart in the mid-sized truck category and gives you your best deal, the ZR2.
The 2021 model and the 2018 model are very similar in features. Both models use the same 308 hp and 275 lb-ft of torque 3.8L V6 engine and all-wheel-drive system. Other than some exterior design and driver-assist features, both trucks are relatively the same. Both have the expected gas mileage for this category, getting a combined 17 mpg.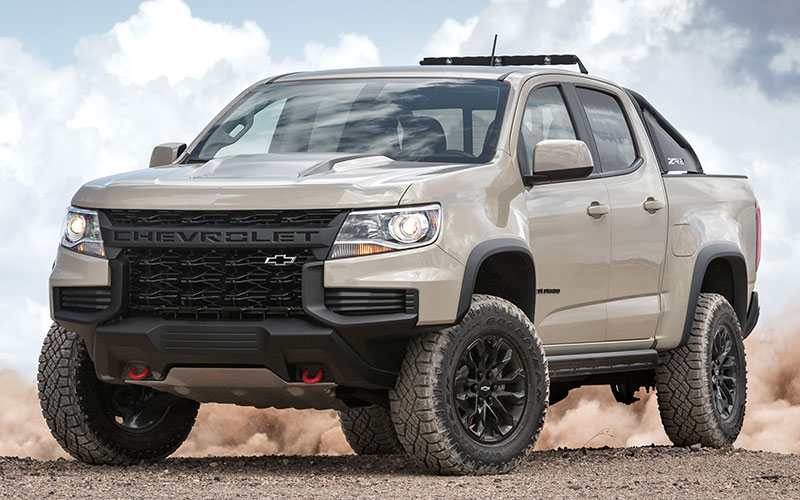 The 2018 Colorado picked up a 4 out of 5 stars from the NHTSA, while the 2021 Colorado picked up the same four-star rating with the IIHS saying it was good. So, both trucks are the same in safety ratings. The 2021 ZR2 basically only beats out the used Chevy Colorado model because of the updated driver assistance tech.