The Cars of The Crew: Motorfest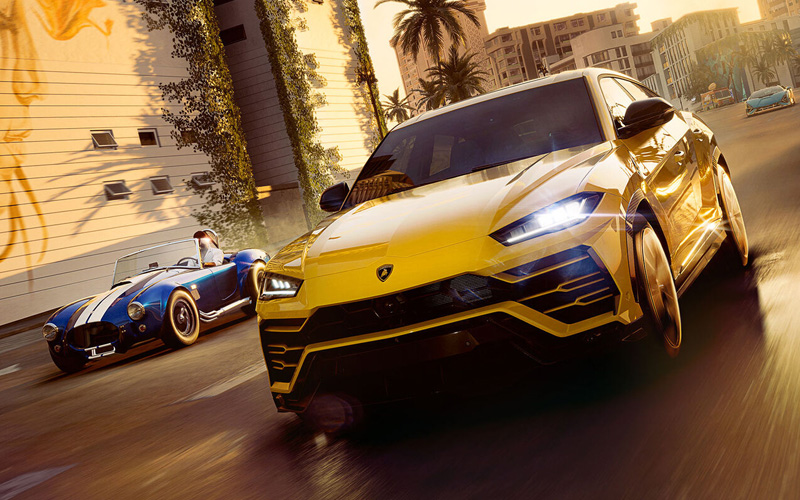 Vintage classics, electric supercars, track-dominating racers. They're all here with more to come as the game progresses. Carmakers currently featured in the game include (get ready, it's a long list): BMW, Bugatti, Chevrolet, Dodge, Ducati, Ferrari, Ford, GMC, Harley-Davidson, Honda, Hummer, Jaguar, Jeep, Kawasaki, Koenigsegg, Lamborghini, Land Rover, Mazda, Mercedes-Benz, McLaren, MINI, Nissan, Peugeot, Pontiac, Porsche, Ram, Suzuki, Toyota, Volkswagen, and Yamaha.
Drift cars, race cars, rally cars, lifted trucks, a Suzuki GSX bike, a Pagani plane, and a Lamborghini boat. Even a Volkswagen van. There are pretty much endless types of vehicles to select for open-world racing fun. There are literally hundreds of cars that can be used in this game. Over 600 vehicles are playable in Motorfest. 80 of them are going to be brand new for the game. Now some cars are only available if they are imported from The Crew 2. Some can be purchased. Others can only be unlocked by completing those aforementioned playlists.