Need for Speed: Underground 2 / Need for Speed: Most Wanted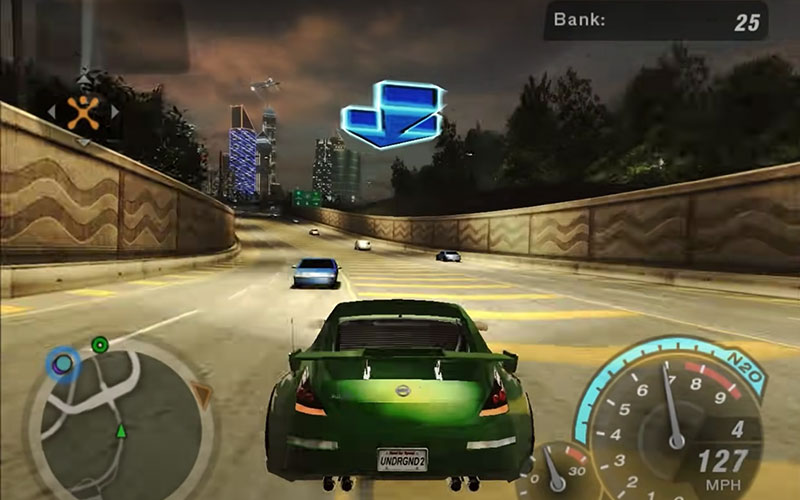 There's an entire list that could be made off of the 24 Need for Speed games alone, but only one earns a spot here. Well, two. They tied. With so many to choose from, it's hard to narrow it down.
Need for Speed: Underground 2 was the first game of the series to offer players an open-world map, expanding the possibilities of gameplay. Drivers had to find their way to events to activate them. Like Burnout Paradise, from earlier, the open-world map provided endless content.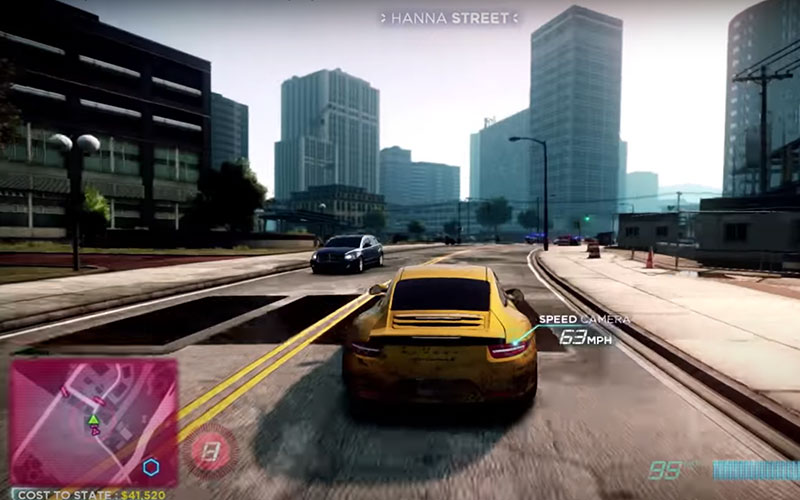 Other reasons it's on the list are simple: a decent soundtrack, more vehicle options (being able to drive a SUV was a nice add), and more overall customization than before. Sprint X, circuit, drift, and drag were some of the optional race formats. A good list of real branded cars was available, like the 2004 Infiniti G35 or the 2004 Pontiac GTO. Those could be played in career mode or quick race mode. At the time, the game could be played in online multiplayer mode as well.
Need For Speed: Most Wanted, from 2005, was equally exciting. The interactive open world, unique race tracks, solid collection of cars, improved graphics, and sound effects all made this game an instant hit. As the game progressed, it certainly got tougher to stay ahead in the pursuits, especially with various road blocks like helicopters swooping down to get involved!