If you need serious towing and hauling capability, check out these top 10 used heavy duty trucks with their massive power outputs and no shortage of style.
Heavy Duty Jobs Need Heavy Duty Trucks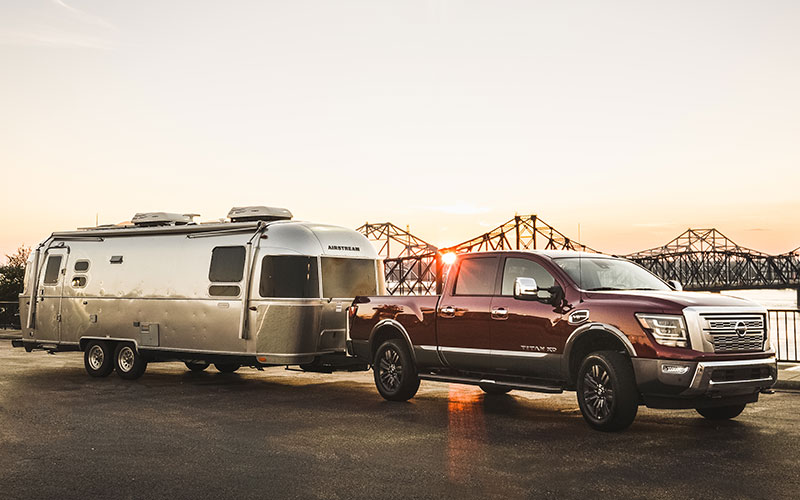 In the world of pickups, heavy duty trucks sit atop the capability heap. Midsize trucks are typically enough for the weekend warrior. Light duty or half-ton pickups are very capable and handle plenty of big jobs. However, if you're hauling payloads and trailers into the tens of thousands of pounds, enter heavy duty truck land.
The term heavy duty applies to three-quarter-ton and one-ton pickups, which is defined by American automakers with the 250/2500 and 350/3500 designation. In fact, Nissan is the only foreign brand that dabbles in this arena with their Titan XD, and it's a sort of in betweener.
While the three-quarter and one-ton classification used to correspond to payload capacity, these trucks now offer far more than 2,000 pounds of hauling. Particularly when you add a second set of rear wheels. Here are 10 used heavy duty trucks worth considering when you need maximum capability.