Rising from a modest intermediate car to become one of the most evocative muscle cars of the 1960s, the Pontiac GTO set trends carmakers still follow
The Pontiac GTO's Beginning
In early 1963, senior management at General Motors banned its divisions from involvement in auto racing. However, at the time, Pontiac's overall marketing strategy was based on performance, heavily supported by its racing activities. Also, GM bosses ruled that A-body intermediate-sized cars, like the Pontiac Tempest, were limited to 330 CID in engine displacement. The largest available engine in the Tempest to that point was the 326 CID V8.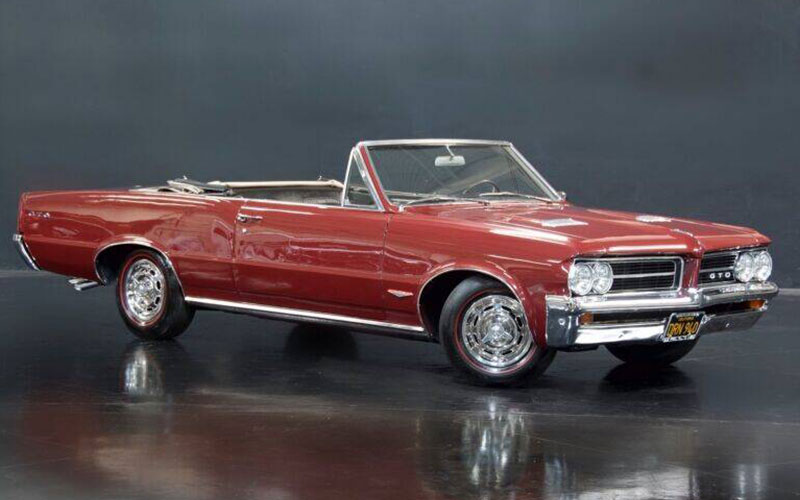 1964 Pontiac GTO – carsforsale.com | Shop Pontiac GTO on Carsforsale.com
The 1964 GTO was devised as a means to circumvent those rules. The workaround was that the GTO would be offered as an option package, not standard equipment, and not come into conflict with the senior management. The GTO name was lifted from the 1962-1964 Ferrari 250 GTO (Gran Turismo Omologato, Italian for Grand Touring Homologated), meaning it was produced in sufficient quantities to qualify for European sports car races against the Shelby Cobra, among others. The use of the Ferrari's name was as brash as how the Pontiac GTO was brought to production.
Besides the installation of the larger 325 horsepower 389 CID Pontiac V8 engine from the full-sized Catalina and Bonneville, the GTO package included a bushel-full of go-fast goodies. The $295 package included a four-barrel carburetor, dual exhaust pipes, three-speed manual transmission with a Hurst floor shifter, stiffer springs, larger-diameter front sway bar, wider wheels and tires, hood scoops, and GTO badges.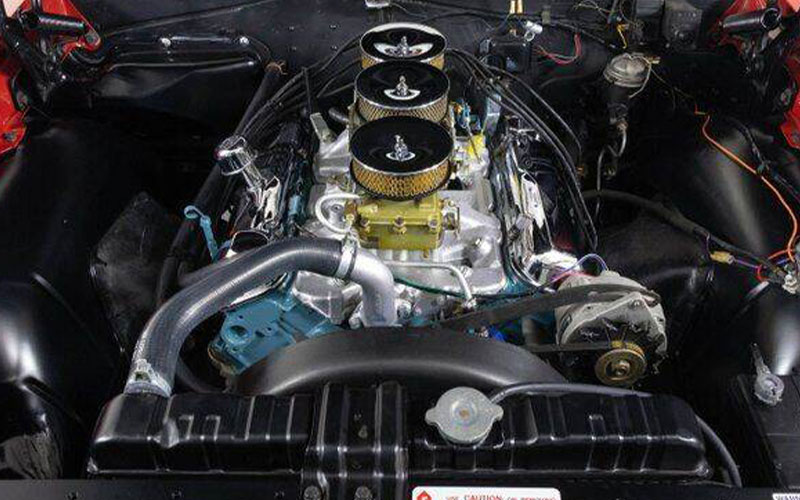 Optional equipment included a four-speed manual transmission, Super Turbine 300 two-speed automatic transmission, a 348hp engine with the "Tri-Power" intake (three two-barrel carburetors), metallic drum brake linings, and a limited-slip differential, along with others. The first-year sales forecast was for 10,000 units. Instead, the GTO package sold 10,000 units before the end of 1963, with total sales reaching 32,450.