The compact turned muscle car legend, the Chevrolet Nova helped GM keep pace with competitors and weather the Oil Crisis of the 1970s.
The Falcon, Corvair, and the Chevy II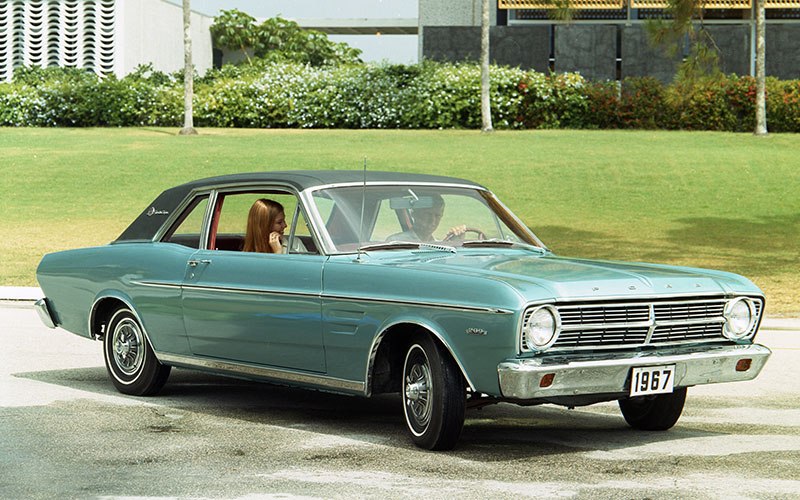 In the mid to late 1960s, Detroit's Big Three took aim at the youth demographic with sporty and affordable two-door coupes. The Mustang, Camaro, and Charger spawned an American obsession with muscle cars that has persisted well into the 21st century. Most include the Chevrolet Nova among the American classic muscle cars of the 1960s, but the Nova actually began life as GM's compact car answer to the hot-selling Ford Falcon.
The idea for a Falcon competitor came back in 1960. While the Chevrolet Corvair was innovative, with its rear engine design, it wasn't the biggest seller for GM. Meanwhile, Ford was seeing major success with their new, budget-minded Falcon. GM responded with the Chevy II, an X-body design intended to compete directly for those entry-level dollars the Ford was scooping up with the Falcon. The Chevy II would come in a variety of body styles including a sedan, two-door coupe or convertible, and a wagon. Three trims would be offered, the 100 Series, 300 Series, and Nova 400 Series.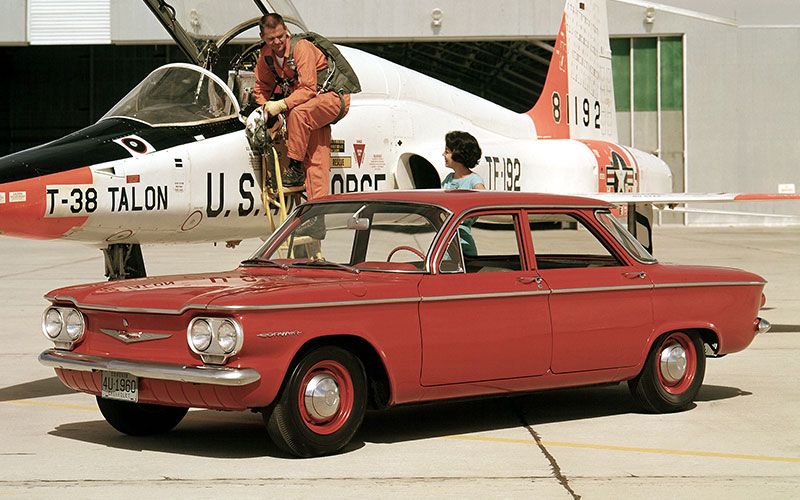 The Chevy II went from drawing board to showroom in a mere 18 months' time, debuting in 1961 as a 1962 model year. Despite its humble beginnings, it wouldn't be too long before this compact commuter would enter the ranks of muscle car legends.