Seventh Generation (2018 – Present)
2018 BMW 3 Series – bmwgroup.com | Shop BMW 3 Series on Carsforsale.com
The BMW 3 Series G20 loses weight by 120 pounds and becomes 1.6 inches longer in wheelbase and 3.0 inches longer in overall length.
The 7th generation has a 25% stiffer chassis to improve driving dynamics.
11% lower drag coefficient and a flat sealed LeMans style underbody with rear diffuser
Yearly Apple CarPlay fee dropped in 2019.
BMW includes the "BMW Intelligent Personal Assistant," which responds to voice prompts preceded by the words "Hey, BMW,"
An updated active suspension debuts standard on the M340i and optional on other models.
Optional all-digital cockpit with larger screens, driving aids, and WiFi.
The usually rear-wheel-drive M3 will have an optional All-wheel drive (xDrive) for the first time.
BMW announces the performance plug-in-hybrid 330e and 330e xDrive Sedans for 2021.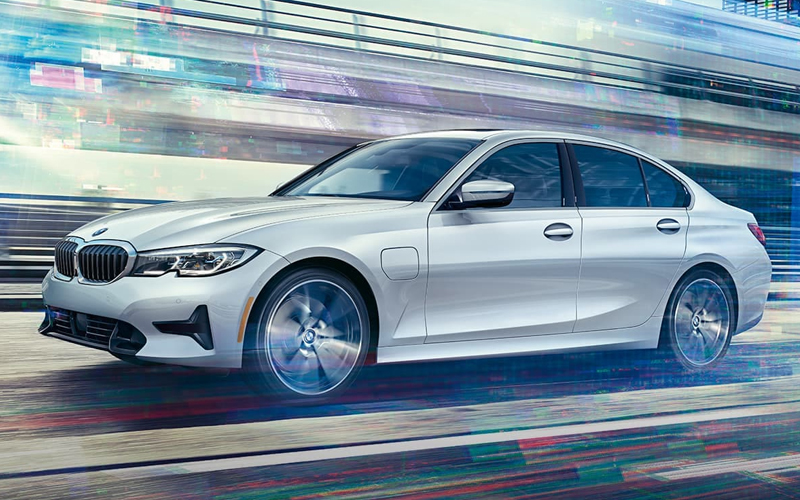 The BMW 3 Series generations have come a long way over the last 40 years. The 7th generation has evolved with the marketplace's demands in size, aerodynamics, electrification, and performance. The technology, speed, and cornering would have been unheard of in a passenger car, let alone an F1 car, when the 3 Series first entered the market. The most recent G20 3 Series is luxurious, extremely quick, full of the latest technology, and larger than any generation before it. But its heart still beats to the tune of The Ultimate Driving Machine started in 1975.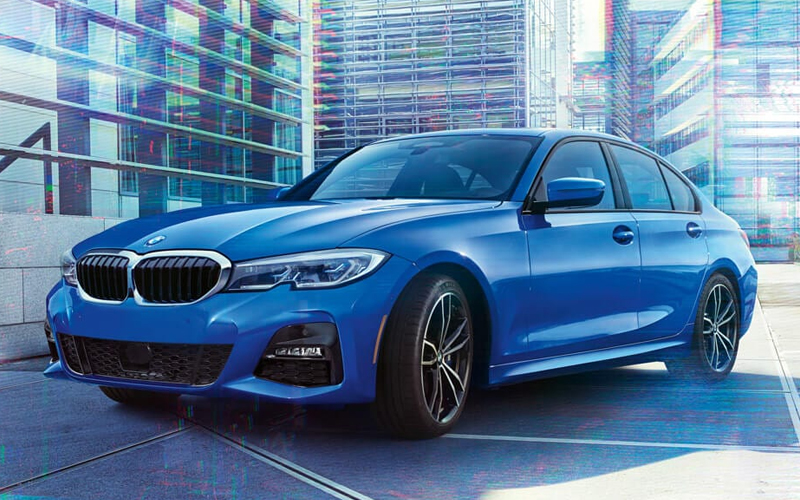 2021 BMW 3 Series 330i – bmwusa.com | Shop new BMW 3 Series on Carsforsale.com
Editor's Note: This post was originally published in March 2016 and has been completely revamped and updated for accuracy and comprehensiveness.