All Things Considered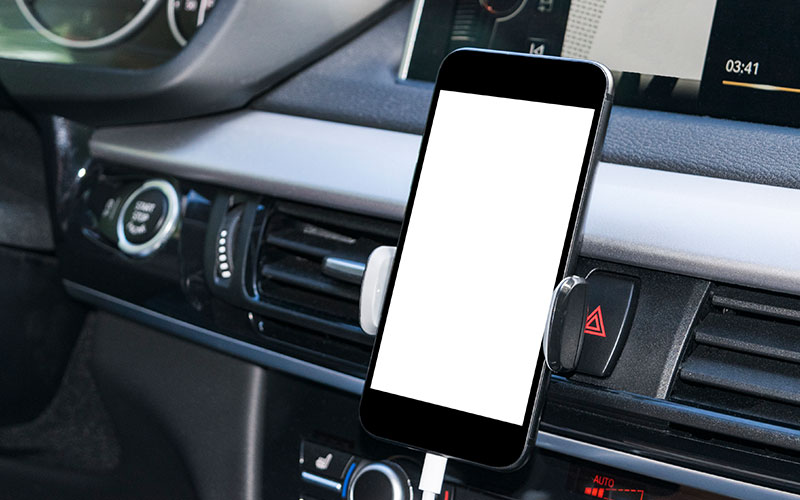 Before you start the process, you'll want to think about where you want to locate the car phone mount. Dashboard, windshield, and vents are common options, but you could also utilize the rear-view mirror, cup holder, or even the CD player slot. Are you ok with affixing your mount using adhesive or would you prefer a suction cup?
Other important notes on car phone mounting are how you use your phone when mounted. Are you regularly using it for navigation? Does it usually need to be charged in the car? Do you have a heavy-duty case that might interfere with the mount? Lastly, while reviewing your options, keep in mind the frequency you're taking the phone in and out of the mount. Some have one-handed, quick release operation while others are more involved.