You can save a lot buying a used car. You can save more if you buy and find auto financing at the right time. Here's the best time to buy a used car.
Buying Used, With Care
Timing is everything. You can't tell a joke, shoot a basketball, or land a plane without proper timing. Finding the best deal and auto financing when buying a used car also calls for good timing.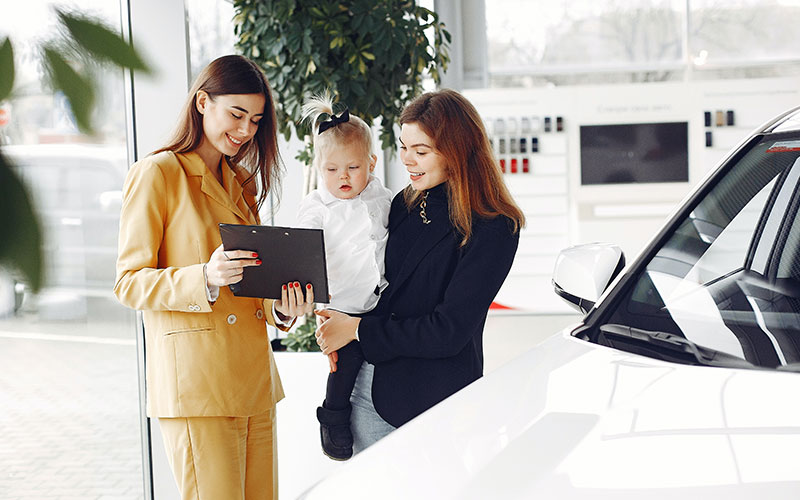 Often the occasion for buying a car, new or used, comes in the form of a major life change. Some of these we can (hopefully) see coming, like having kids, moving to a new city, or finally retiring. Another major impetus for purchasing a vehicle is the demise of your current vehicle. Sometimes this is the result of a slow but steady accumulation of non-fatal problems ranging from body rust to worn out seats. Other times the situation is more acute, a blown head gasket or a shredded transmission are often financial death knells for vehicles.
If you're lucky enough to have an opportunity plan out your purchase, it's helpful to know what the best time to buy a used car actually is.