What Are Symptoms Of A Failing Heating Core?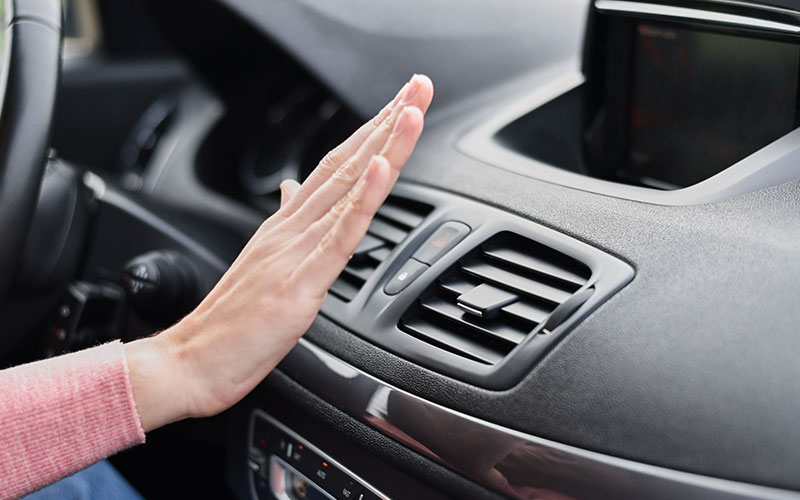 A failing or inoperable heater core won't set off a check engine light. Instead, you'll have to diagnose it with other symptoms. If on those cooler days you crank up your heat and it never gets warm, even after 20 minutes or more of driving, there's a chance that something is wrong. It's possible that you simply need to add coolant. After all, without enough coolant in your engine, the heater core can't be full and subsequently can't pass that heat energy off to the air flowing through your climate control system.
There's a chance that the heater core itself is to blame. If you've only just taken a car out of storage for instance, it's likely that the seals shriveled up and failed long ago.
For example, if there's a leak or a clog in your heater core then you'll still have a lack of heat from the vents. In addition, a leak could explain why coolant levels are low, to begin with. If your car's engine begins getting hotter than normal or overheating due to a lack of coolant, there's very likely a leak somewhere. There are other symptoms to look for as well.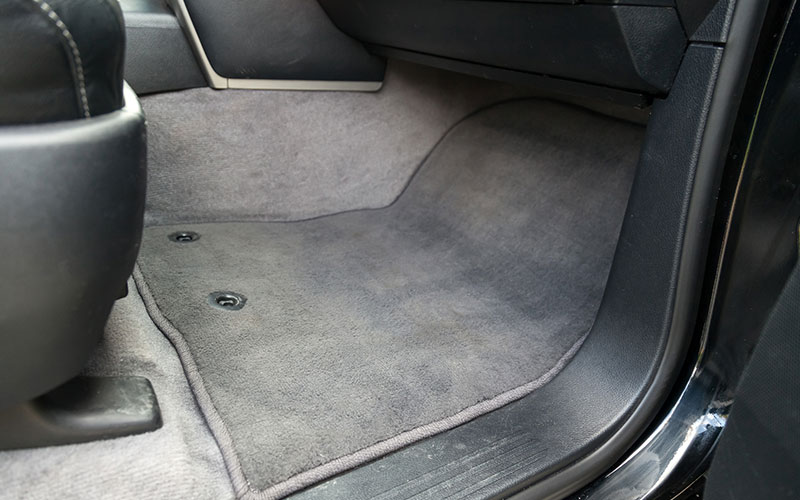 Most of the time, the heater core is located in the dash towards the passenger side of the car. To that end, when a heater core fails and begins to leak, it's not uncommon to find fluid, in this case, coolant, pooling up in the passenger-side footwell. Check the carpet for moisture and keep in mind that we're not talking about the kind you find if you've gotten in the car when it's raining outside. A leaking heater core will usually soak the carpet if given enough time.
It's possible that before the leak is big enough to soak the carpet you'll smell a sweet odor in the cabin when the heat is turned on. The heater core could also end up pumping out fog which could indicate failure or a clog in the system.
If signs indicate that you do indeed have a failing heater core, the time to act is right away. Not only is it dangerous to drive your car with a leaking coolant system, but the coolant itself can be harmful if ingested by people or animals.