Why Does the Check Engine Light Turn On?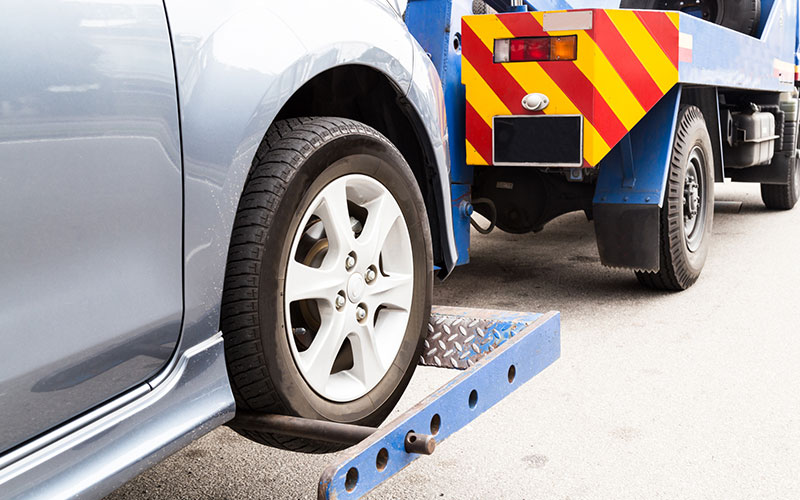 While the check engine light is pretty vague, it has two different modes when lit up, solid, and flashing. If you see the light come on and it simply stays there in total illumination then it's likely that whatever issue turned it on isn't in need of immediate attention. This is by far the most common type of check engine light. To be clear though, you don't need to stop driving and pull over to call a tow truck. Still, you'd do well to figure out what turned the light on as soon as possible. Failure to determine the source as quickly as possible could result in additional damage.
If the light is blinking then it's time to safely pull over if possible. Most of the time that the engine light is blinking there is a major issue that the onboard computer has recognized and severe damage to one or more systems is probable. Often, the car will actually lose some power and be noticeably slower. If your check engine light is flashing it's best to get it to the side of the road safely and then have it towed to a local repair shop to avoid the risk of major engine failure or worse.