Refining and Profits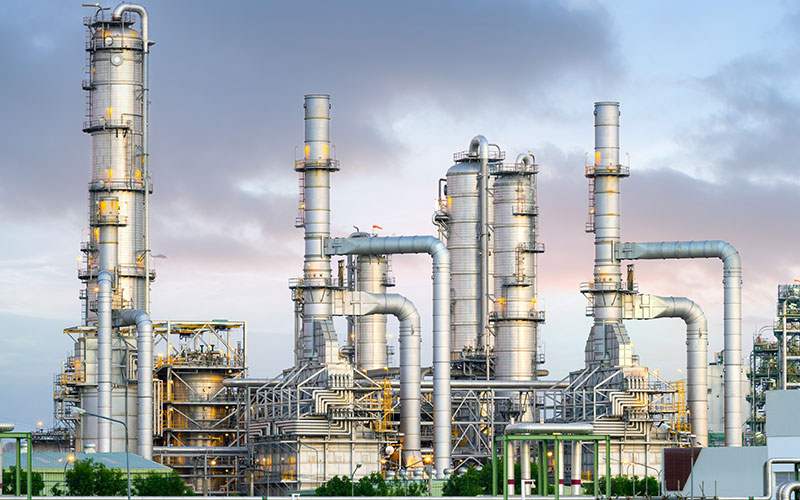 Refining crude oil into gasoline (and other petroleum products) and the profits of oil producers and sellers makes up another 15-25 percent of the cost of a gallon of gas. Hurricanes and the Texas cold snap put many gulf coast refineries off-line for weeks or months in 2021. These closures were felt most acutely in the Rocky Mountains and the West Coast.
A big reason why supply isn't keeping up with demand relates back to the profits of the large, publicly traded, multi-national fossil fuel companies and a widespread change in outlook. Despite record profits for the industry, less of that money is being funneled back into new drilling and is instead going to shareholders and stock buybacks. For many companies, investing in new wells just isn't smart. Ventures like those in the North Dakota oil fields can go from boom to bust while both independents and conglomerates alike are operating at a loss in order to scale production. Coupled with pandemic related uncertainty and a Biden Administration's energy policy that seeks to shift away from fossil fuels, all this has shareholders and boards erring on the side of caution and reaping record profits in the meantime.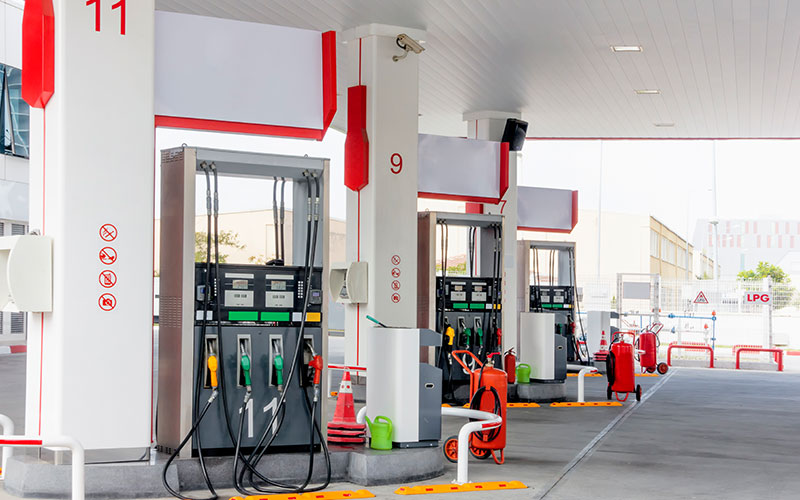 There's always a gap between wholesale prices and retail prices of any commodity, it's where retailers make their money. Markets typically favor sellers who price their goods competitively. But the current gap between wholesale and retail is seeing a greater lag than usual in response to market fluctuations. The Biden Administration has complained about this kind of profiteering, but market volatility is encouraging sellers to maximize their profits when and where they can.