But What About My Gas?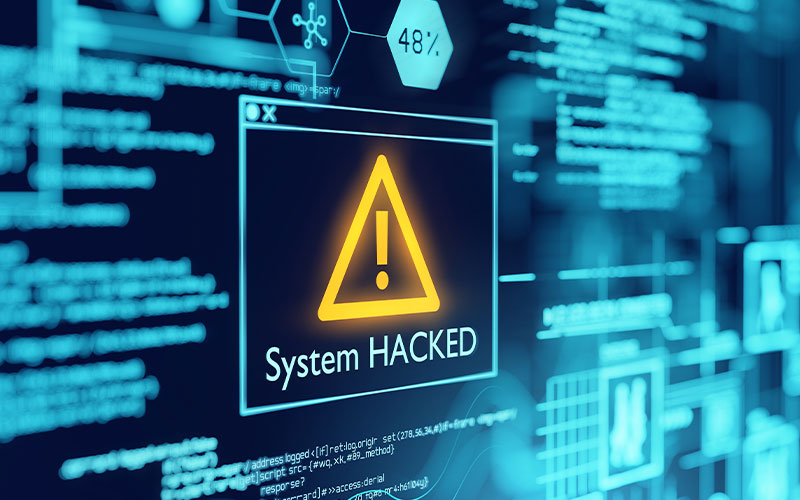 Turning back to the Colonial Pipeline, it should be noted that it wasn't Colonial's physical infrastructure that had been hacked but rather the company's operational network, including their billing system. It's hard to expect a company like Colonial to throw caution to the wind and keep pumping fuel for the common good with no guarantees as to who will pay for it. On the other hand, the leaving the security of critical infrastructure like Colonial's pipeline up to the myopic imperatives of capitalism isn't likely to get us better results than we had last month.
The DHS's new regulatory moves are welcome, and one would hope that companies would look to be more proactive in light of the Colonial Pipeline hack, but more is likely needed. Many of the hacker collectives like Darkside operate with the tacit approval of the nation states in which they reside. Russia, China, North Korea and others appear more than happy to look the other way when US infrastructure is up for ransom. In their statement concerning the JBS hack, the White House said they were "engaging directly with Russia" in investigating the latest attack. Assiduously avoiding an escalating tit-for-tat cyberwar might seem like wise policy when the US doesn't yet have either the defensive capabilities or an articulated end game. But it may also be emboldening US adversaries to turn a blind eye or even facilitate such attacks.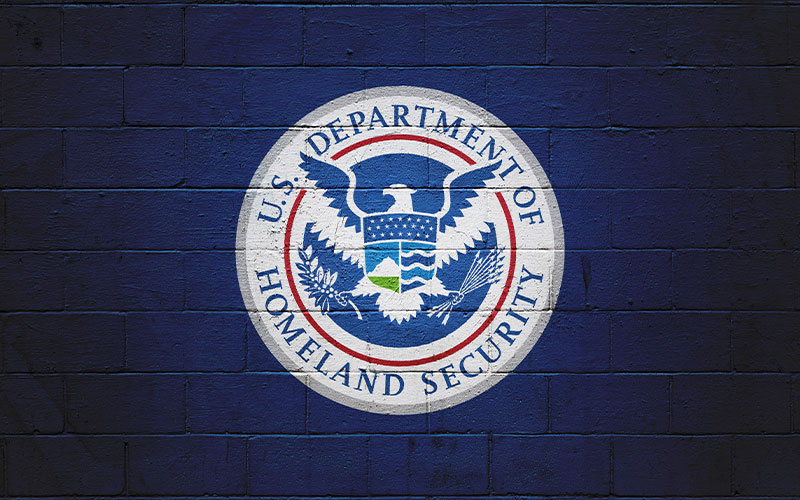 And then there's regulating cryptocurrencies. A recent Wall Street Journal editorial called for their outright banning in light of their ability to conceal and abet criminal activity. And while an all-out ban is probably not in the offing, don't be surprised if we see Congressional hearings addressing the confluence of cybersecurity and cryptocurrencies in the near future. Because if you thought cyberattacks look bad for corporations, just imagine how bad fuel shortages and long lines at gas stations look for politicians.