The DNA At the Heart of These Sportscars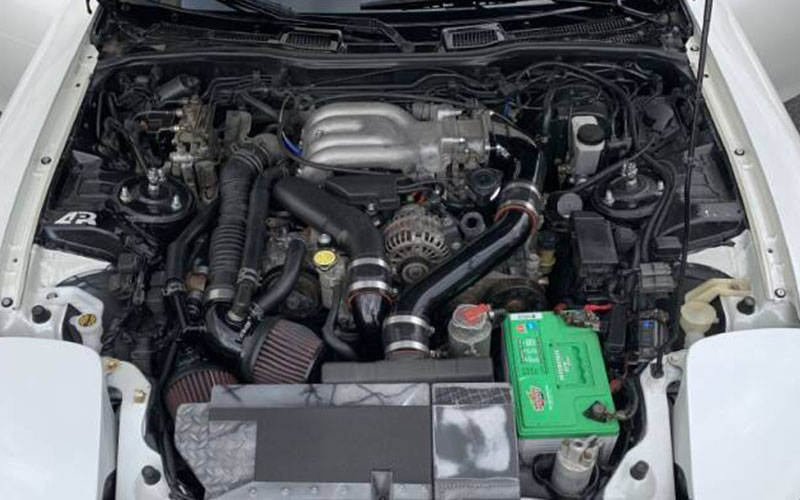 Released to the US market in 1993 and then axed in 1995, the Mazda RX-7 never made the kind of money that Mazda needed it to. Sales success aside, it was and remains a competent and charismatic car. Under the hood is a twin-turbocharged 1.3-liter Wankle Rotary engine that, according to Mazda, made somewhere in the neighborhood of 250 horsepower.
Unlike conventional twin-turbocharged systems, this was the first time a mass-produced car from Japan was sold in the USA with "sequential turbos"(a small turbo feeds the engine more air low in the power band while a larger one kicks in for more top-end power). Using this system paired with a 5-speed manual transmission allowed the RX-7 to achieve 0-60 mph times in the high 4-second range, putting it on par or better than bonafide dream cars of the day like the Dodge Viper, Acura NSX, and the Ferrari F355 Spider.
Where things get really interesting is when you throw a bend at the RX-7. First, Mazda placed the engine behind the front axle which provided a perfect 50-50 weight balance. Then they used lightweight cast aluminum parts for much of the suspension resulting in a stiff and responsive ride. Total weight was a featherlight 2,789 pounds.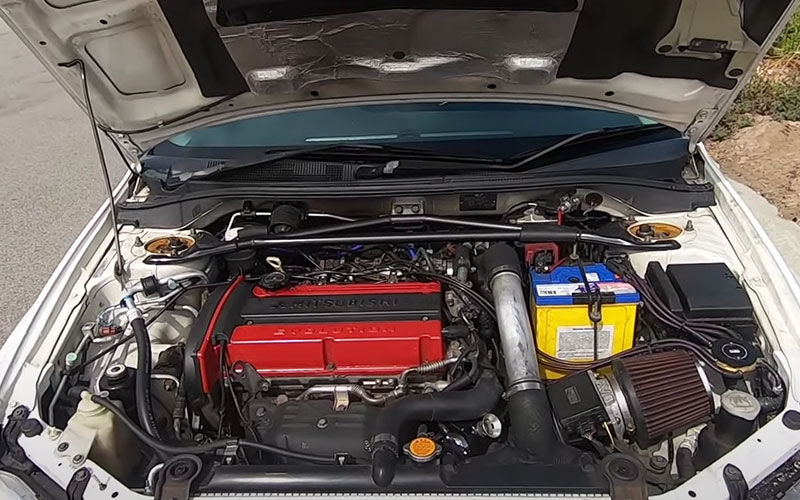 The Mitsubishi Lancer Evolution was first shipped to US shores in early 2003 with the first sales in March of that year. It had a single goal, to take on the Subaru WRX STI at its own game and beat it. To achieve that goal it followed a similar formula, use the companies wildly successful WRC racecar as inspiration and put as much of that extreme technology into a road-legal version. The result was the Lancer Evo VII.
All four wheels were driven by a 2.0-liter turbocharged 4-cylinder that made around 280 horsepower and sent it there through a 5-speed manual transmission. That turbocharger feeds 19 pounds of boost to the engine and helps this car achieve 0-60 times in the high 4-second range as well. What makes that very special is that it has two more doors than the RX-7. That added versatility was part of what allowed the Evolution variant of the Lancer to live considerably longer.
At a starting price of under $30,000, the Mitsubishi Lancer Evo VII provided a package that wasn't as sharp or focused as the Mazda RX-7, but it was still a weapon that could embarrass much more expensive vehicles.