What are the fuel types for the most efficient rides? We discuss different fuels, from gasoline to ethanol, and how they can impact MPG in cars.
Fuel Types for the Most Efficient Rides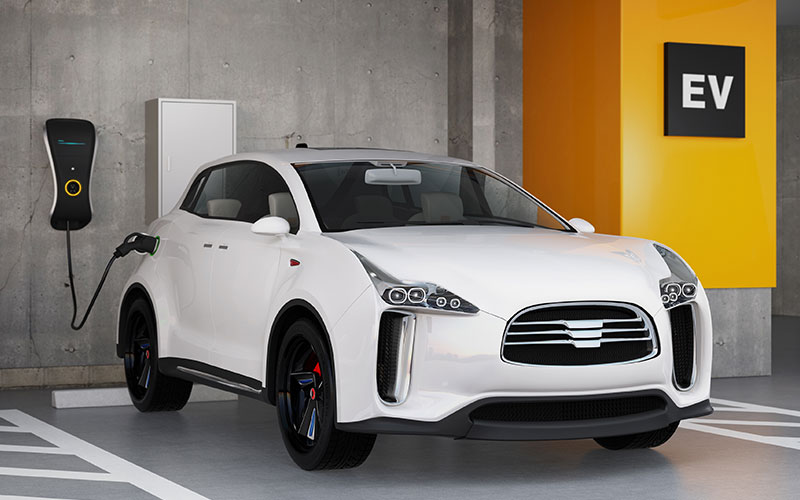 You would be forgiven for assuming the gas-powered internal combustion engine was already toast, given the media coverage and automaker investment into electric vehicles (EV). For example, Stellantis, parent to more than a dozen global automotive brands, recently shared their plans to shell out a whopping $36 BILLION to go all electric in the coming years.
There is no doubt that this battery-powered future is coming soon with the wave of hybrids, plug-in hybrids and full EVs already on dealer lots and slated for production. You can read our article walking through the differences between these vehicle types here, but in the meantime, it is worth remembering that the vast majority of cars and trucks on the road today are still burning dinosaur fuel. Making the question "which are the best MPG cars?", a highly relevant point of discussion.
Along with gasoline, there a host of fuel types out there that can power your combustion engine, with varying levels of efficiency from diesel and ethanol to synthetic fuel. So, while you await that electrified future, let's look at what the best bets are for efficiency of existing vehicle fuels.