Premium gas sounds fancy, and we all want cleaner, more efficient engines in our cars. But is that what you're getting when you go for premium at the pump?
Premium Pretentions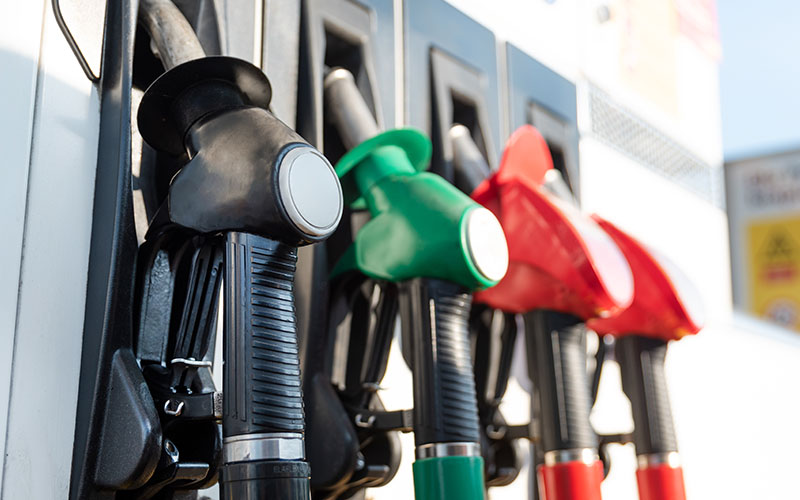 Who hasn't wondered as they fill up on regular unleaded, "Should I be buying premium instead?" What might I be missing out on? Better gas mileage? A longer lasting engine? A better job? A nicer house? A loving family complete with spouse, 2.5 children, and a small-to-medium size dog?
To answer these questions, or at least the ones pertaining to cars, we've got to dig into the common assumptions people have about premium gas. It may not come as a surprise, but the "premium" labeling on the pump is basically marketing spin on a difference in octane. Some cars are built with lower octane fuel in mind while others are tuned to run on higher-octane fuel. Premium fuel doesn't automatically make a car run better, cleaner, or more efficiently. In most cases, running on premium fuel is just a waste of money, and here's why.