Not all engines have four, six or eight cylinders or are straight, flat, or Vs. Some engines are … weird, and these are the cars powered by them.
Automotive Outliers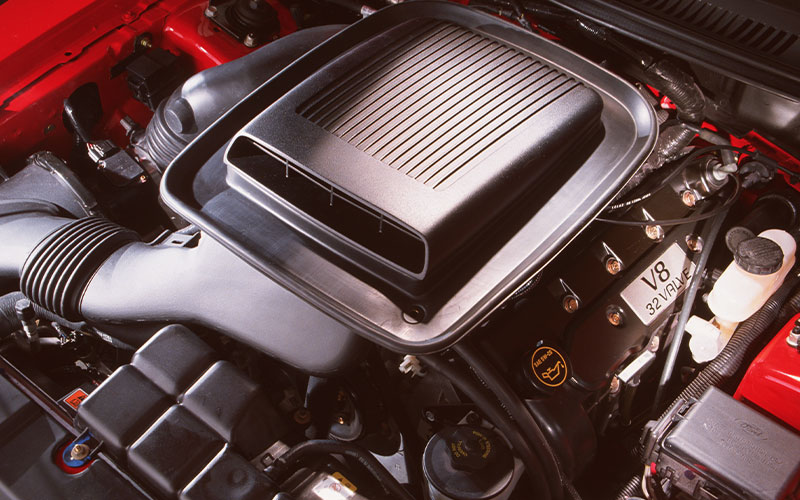 Over the course of the last hundred or so years of automotive engineering, the industry has narrowed down to a handful of engine designs. The general goals of balance, efficiency, power, and reliability can be found, to varying degrees, in engine designs like the four- and six-cylinder horizontal boxer, the three-, four-, and six-cylinder inline, the V6 and V8. Aside from the practical engineering goals of these designs, their ubiquity in the cars we drive also comes down to manufacturing scale. Most modern car companies have various models share the same basic powertrains to save on both R&D and manufacturing.
But sometimes, the demands of specific projects and specific cars call for something out of the ordinary under the hood. Enter the weird engines. When executives give engineers the green light to allow their imaginations to run wild, you get things like the Bugatti Chiron's W16 engine or Ferrari's string of V12s. Below we explore exceptional cars with equally exceptional engines.