In today's topsy-turvy car market, the normal rules no longer apply. This might be your best chance to forego the used lot and finally buy new.
Appreciating Depreciation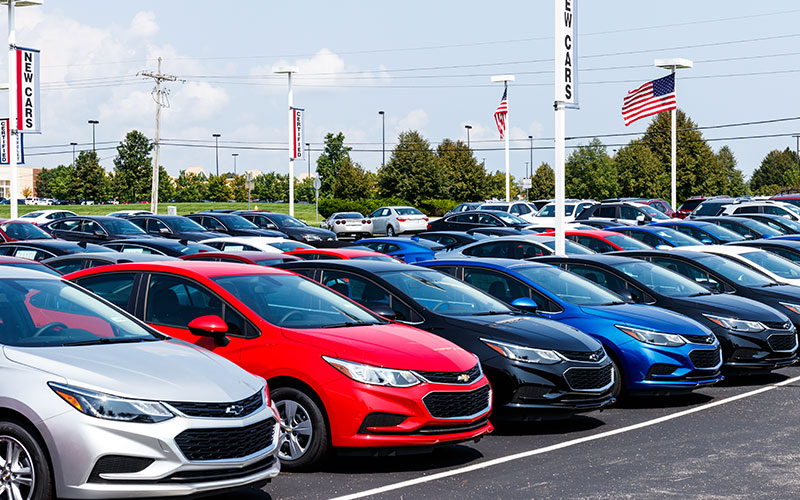 In a tough car market, where inventories are low and demand remains high, finding a "good deal" can be difficult. As we noted last month, depreciation can be a key factor for finding value on your next car purchase, whether you're buying new or used. Currently, depreciation rates are historically low, meaning used cars are losing less value over time than is typical. For those of you who've dutifully kept to the used market in search of the greatest overall value, the calculus may have changed and buying new might finally make financial sense. Here's why.
Low depreciation rates are a double-edged sword for buyers. Since cars are a depreciating asset, a low rate means you'll retain the value of your purchase longer. Our top 10 list of cars that hold their value is a good place to start if you want to have decent resell value later on down the road.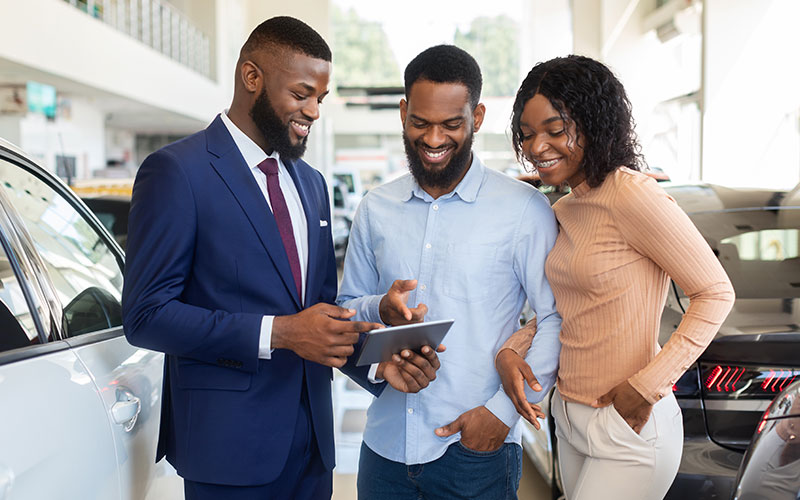 The flip side of low depreciation rates overall is this, used cars aren't necessarily the peak value in the market they usually are. The value proposition that used cars have typically represented, particularly those in the two- to five-year-old range, no longer holds true today. Normally, a 30-50 percent market value depreciation rate is a steeper curve than the mechanical depreciation of the vehicle. That means two- to five-year-old vehicles still have a lot of life left in them, and their drop in market value doesn't perfectly overlap with their expected mechanical lifespans.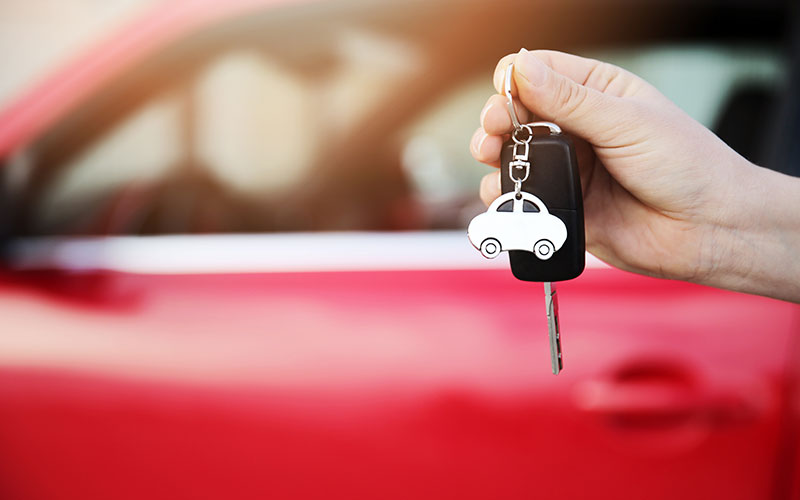 But, thanks to the microchip shortage and resulting low inventories, the used car market is on fire. Used car prices have steadily risen (they are, in fact, a leading indicator of overall inflation) and depreciation rates are low. The gap between new and used just isn't what it used to be.
You can seek value in vehicles that will retain value and just eat the higher than usual price tag. This approach will mean, when prices do inevitably come back down to earth, you take less of a hit. The other option is to go ahead and buy new.