Getting Started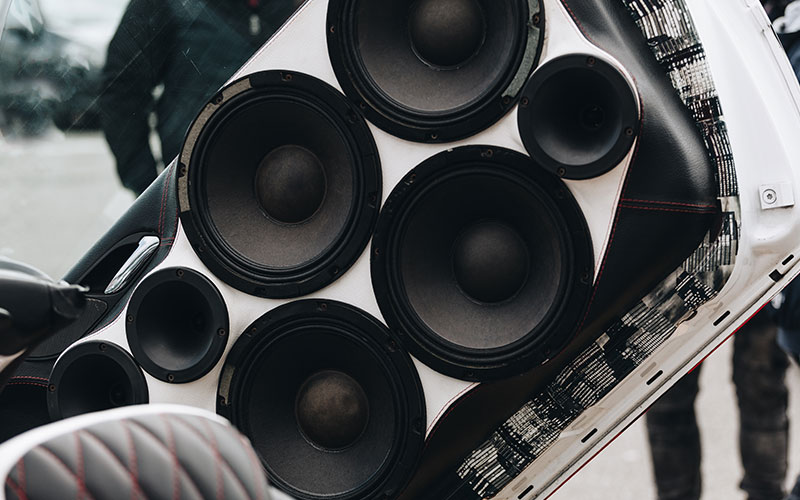 The most important part of any audio upgrade is to consider your personal goals before your purchase. For example, do you want to win car audio competitions with an extreme build or are you simply trying to replace a single blown-out speaker in your vehicle? The vast majority will fall much closer to the blown-out speaker side of the scale so that's where we'll focus today.
For those wanting to just go a step or two above simply replacing a blown-out speaker, they'll want to consider their personal taste in sound. For those who prefer bass, a subwoofer and amp upgrade is a good first step. In fact, it's often considered to be the most bang for your audio buck as it produces the most noticeable change for the least investment. On the other end of the spectrum, those that simply want a higher quality sound throughout the entire range would do better to focus on speakers and tweeters. These can provide a much clearer and richer sound experience without the need for a large subwoofer and amplifier to be wired into the car.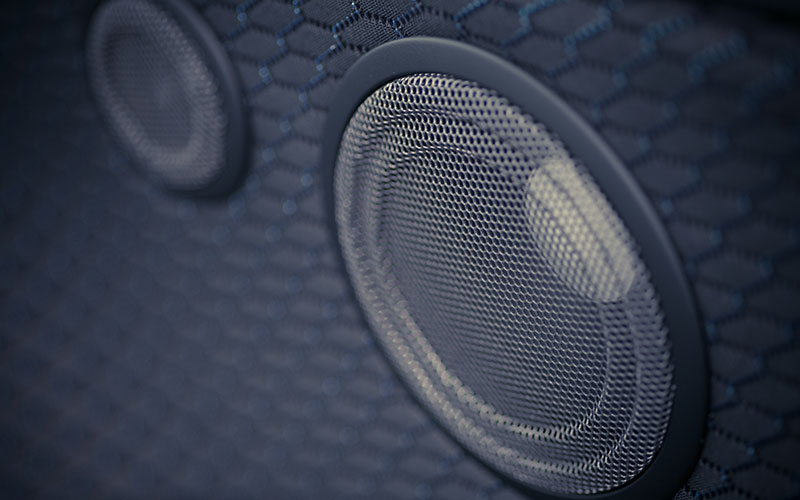 Regardless of what upgrades you plan on it will be vital to understand the type of power the components will need to work effectively. Most radios (or head units as they're often called) aren't very powerful on their own. If you plan to use the original radio look for speakers that have a high sensitivity rating, usually 90 decibels or higher. That rating simply means that the speaker can produce better sound despite lower power. It's also a good idea to check the actual power range to ensure that the system can work with a very low power supply. To get the most from your speakers, whatever their overall requirement, it's vital that you can provide the necessary power that the speaker is rated for. Once you've selected your goal it's time to decide on the components.