We've done the research for you so that you can get the best tire for your off-road rig no matter the surface you prefer to conquer.
Off-Road Tires Aren't All the Same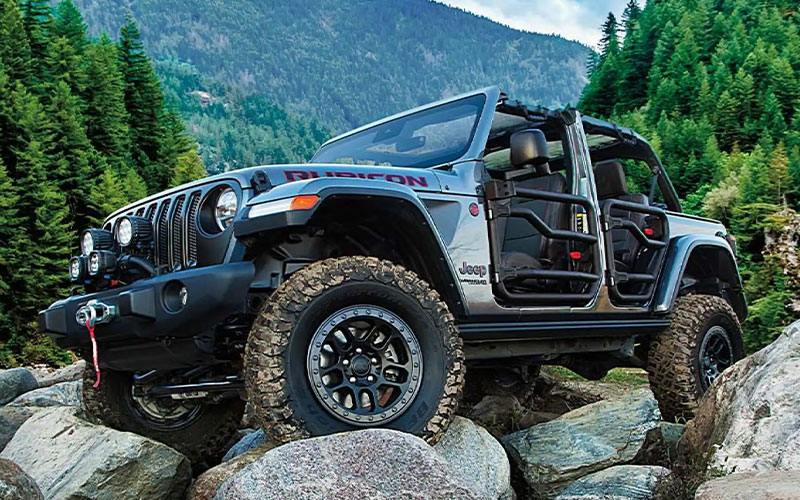 With hundreds of different tires available on the market today, it's hard to determine which set will best fit your personal needs. That choice can get even harder when it comes to off-road tires. Every company seems to believe that they have cracked the code to provide you with more grip, more reliability, and maybe even more style. Truthfully though, with so many different surfaces to manage once the road has run out, no tire can do it all perfectly. So we've picked out the best off-road tire for each surface so that you can outfit your Jeep Wrangler, Toyota Tacoma, or whatever off-roader you choose.